Lifestyle & Location
a brighter life from sunrise to sunset
Be part of a community set to become a sought-after lifestyle destination for families who desire the very best on their doorstep. Embrace the boundless opportunities that ensure a bright future for the whole family.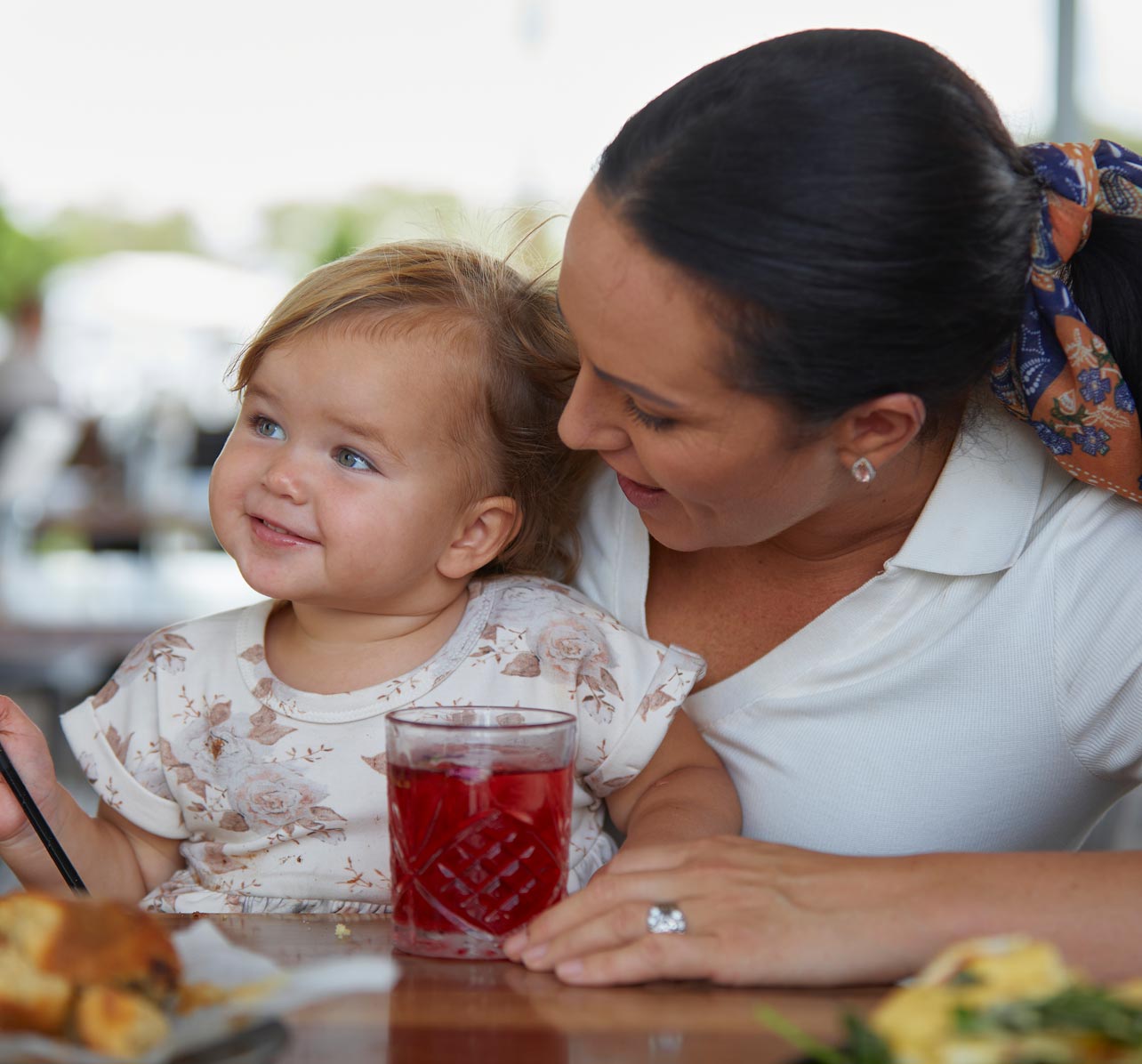 Leave the busy life behind and embrace a new sense of wellbeing as you immerse yourself in the area's natural wonderland.
refresh and renew every day
Here, lush woodlands hug the banks, creating an authentic countryside setting complete with native plant species, local flora and birdlife. Experience the serenity of living near the water with a nature corridor running through the heart of Dawn, paired with shaded pathways.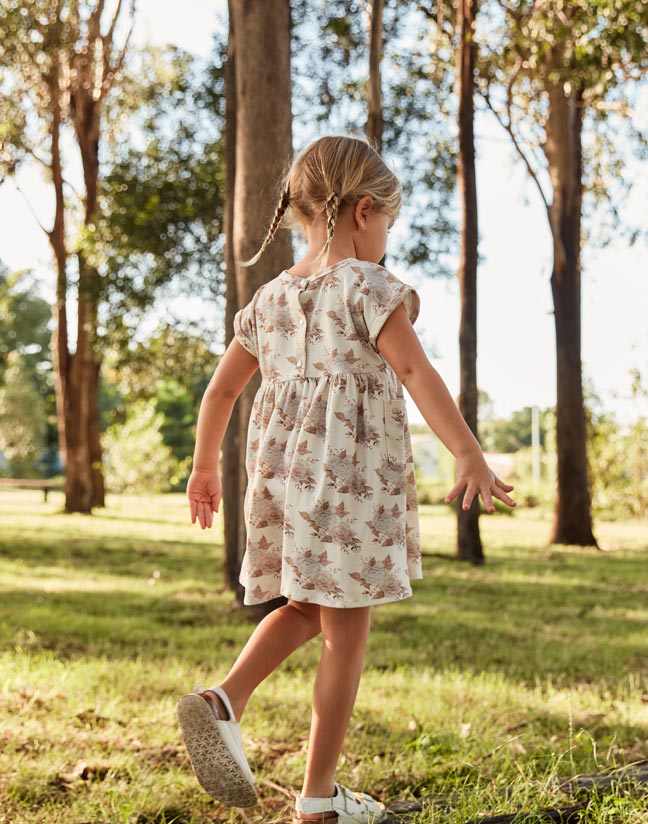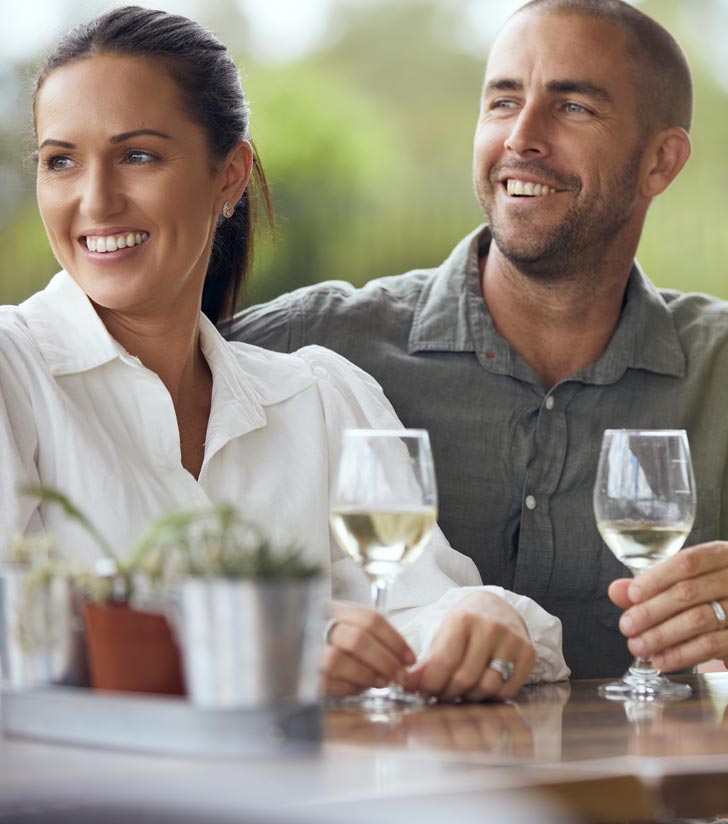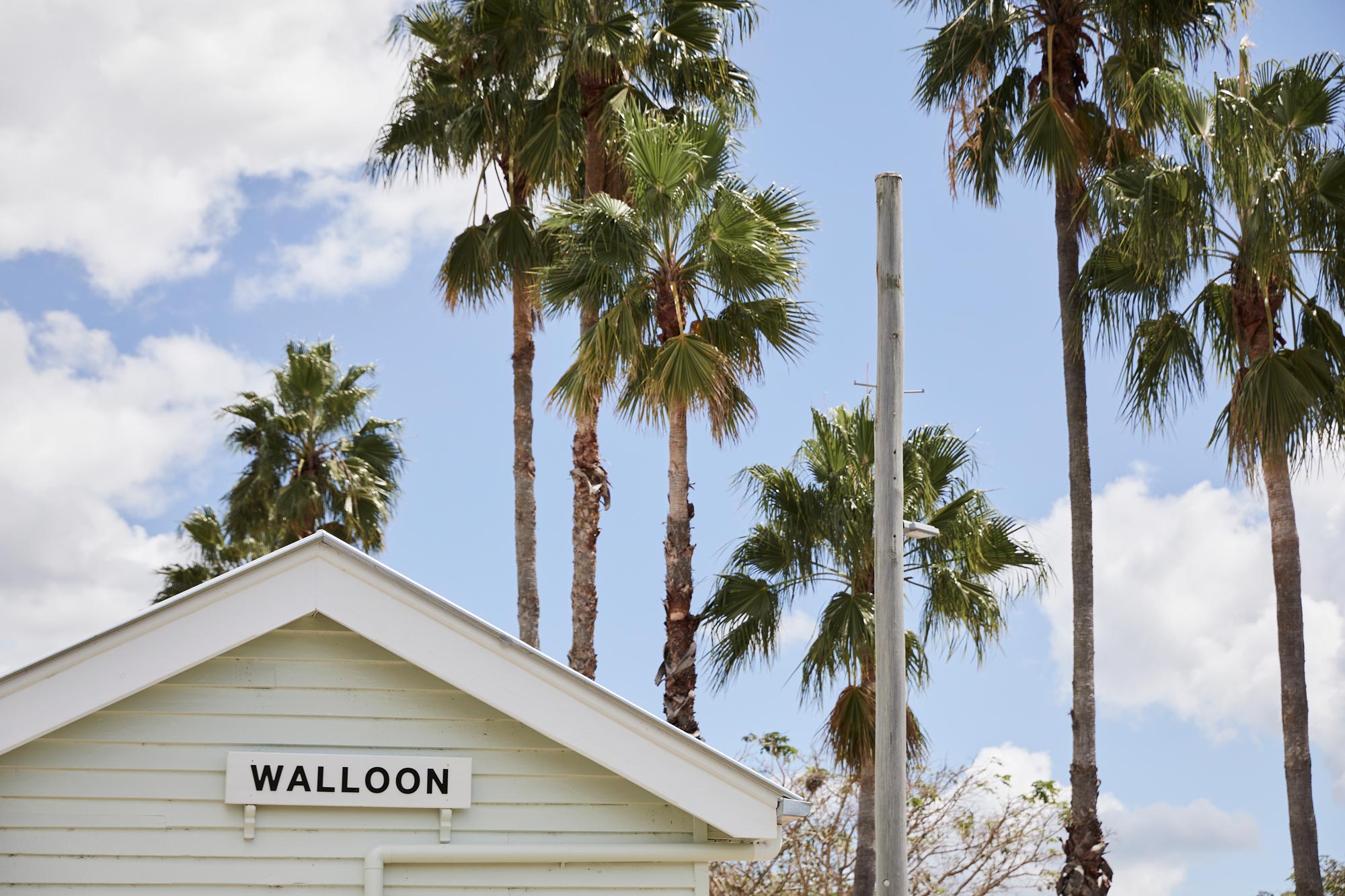 transport
Dawn is located just a 15-minute drive from Ipswich and is part of one of the fastest growing regions in south-east Queensland. The nearby Warrego Hwy will have you in Brisbane in no time at all, while regular services from Walloon and Ipswich stations will always keep the CBD and surrounding suburbs in reach.
education
Imagine having 16 schools and six childcare centres within 15 km of home. Here, you will be able to choose the perfect foundations for your child and enjoy the benefits of having them learning locally.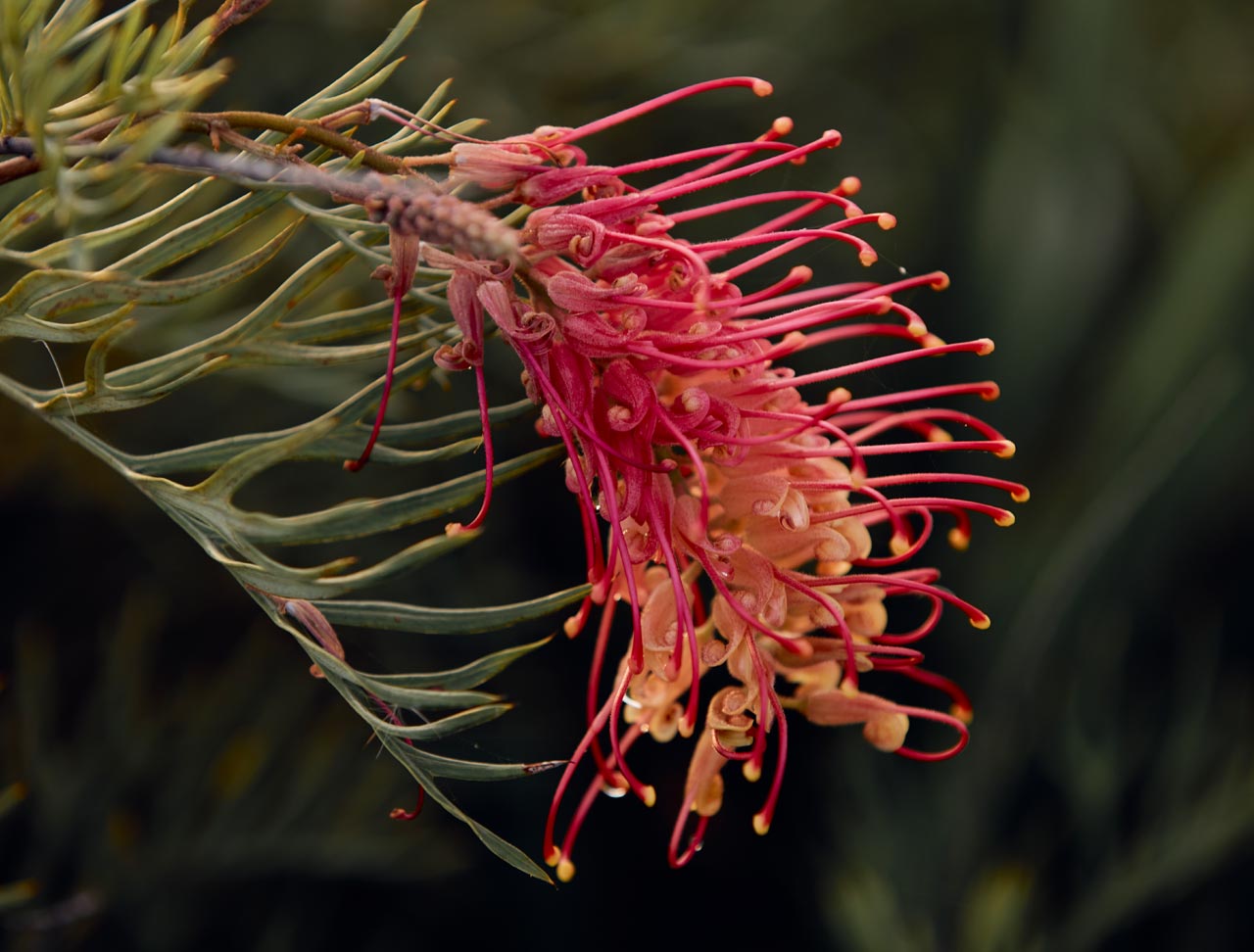 Located right in the Dawn community is the Lead Childcare Centre, while primary students will never be late for school with Walloon State School just a 700m walk down the road.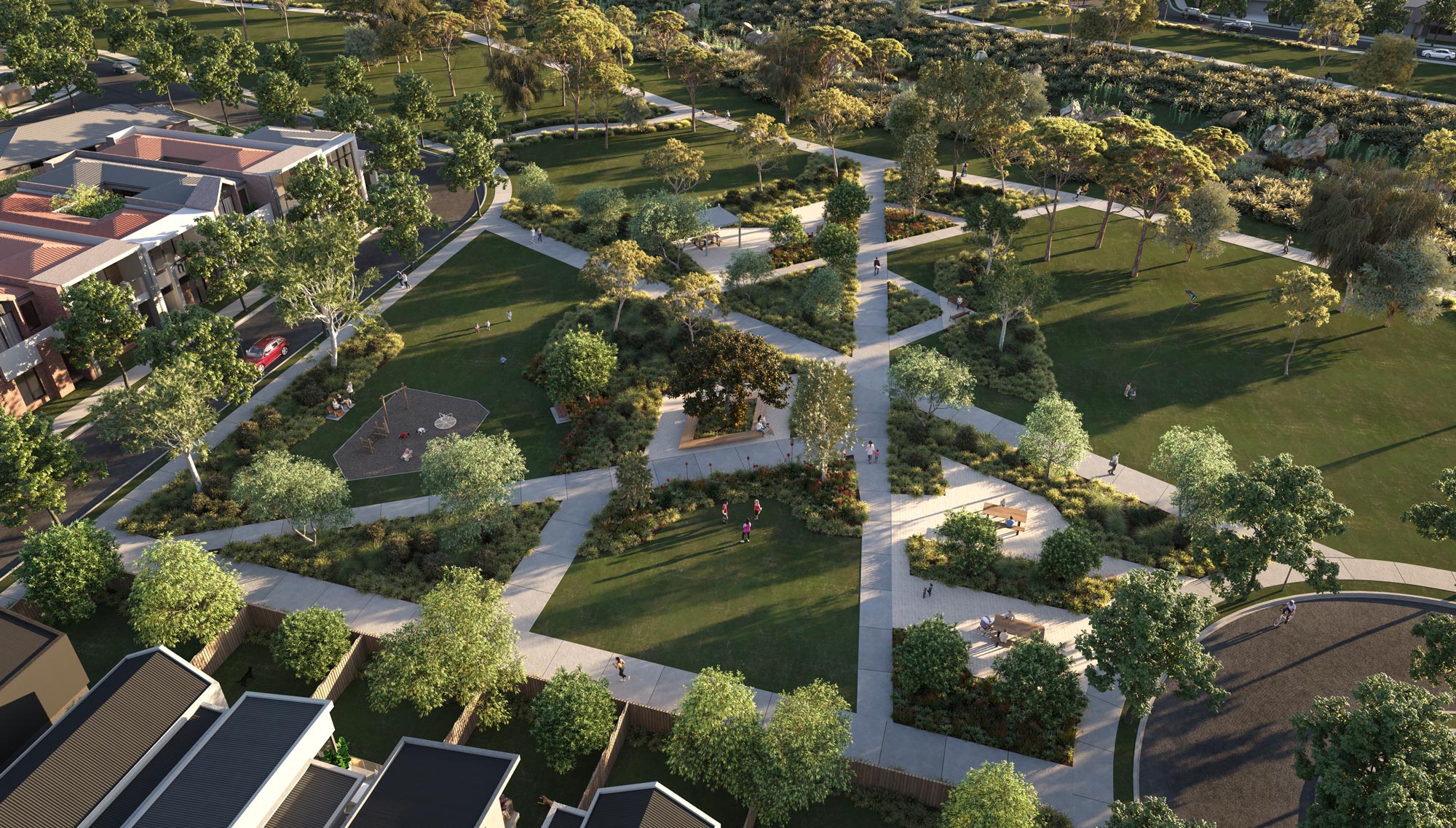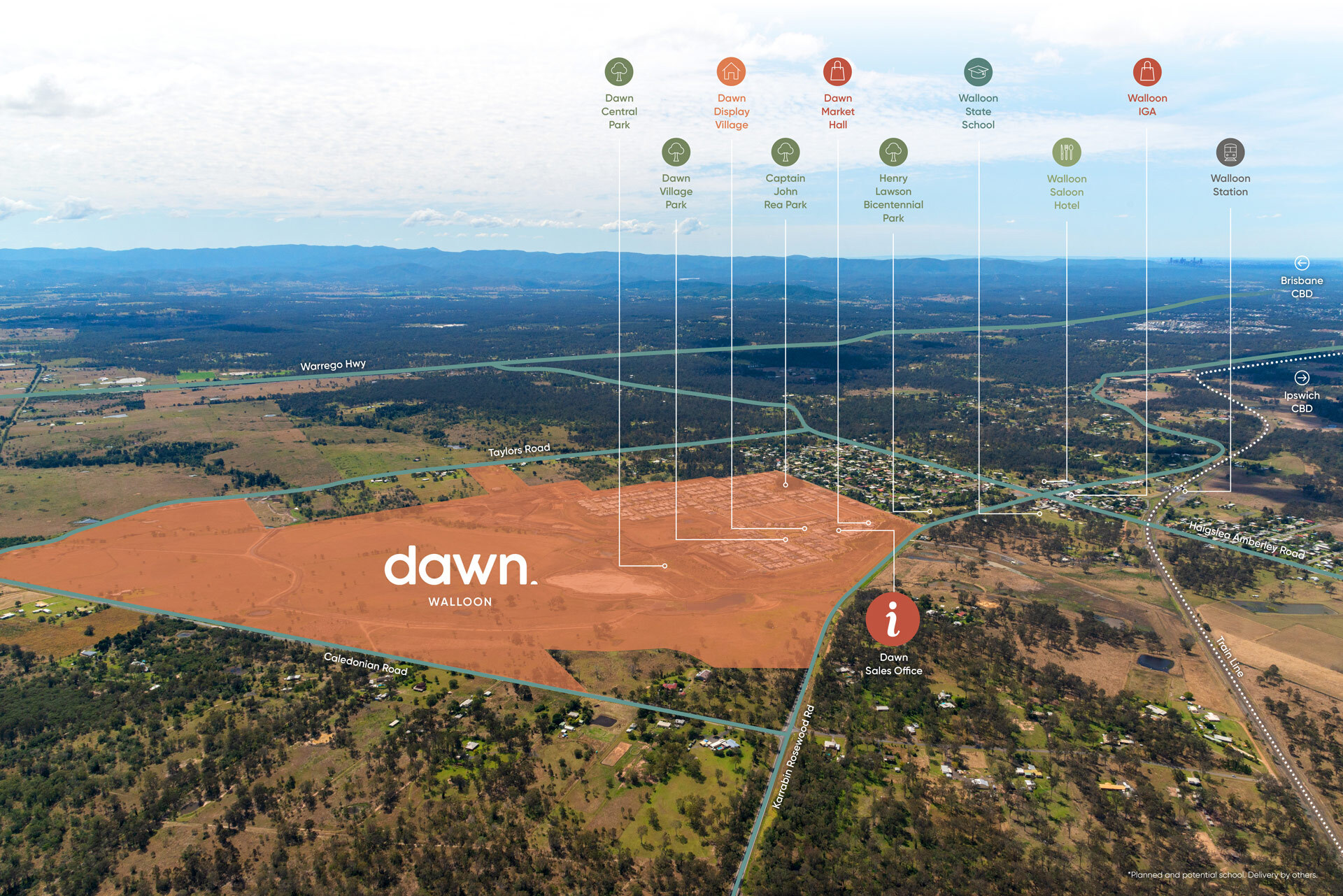 tomorrow, today
Dawn is a family-friendly neighbourhood that presents abundant lifestyle opportunities for you and your loved ones, both now and into the future. ID_Land takes pride in the delivery of this quality community set against a stunning natural backdrop where waterways and parklands delight at every turn.Enjoy a life of utter convenience, full of leisurely moments spent discovering the region's natural highlights.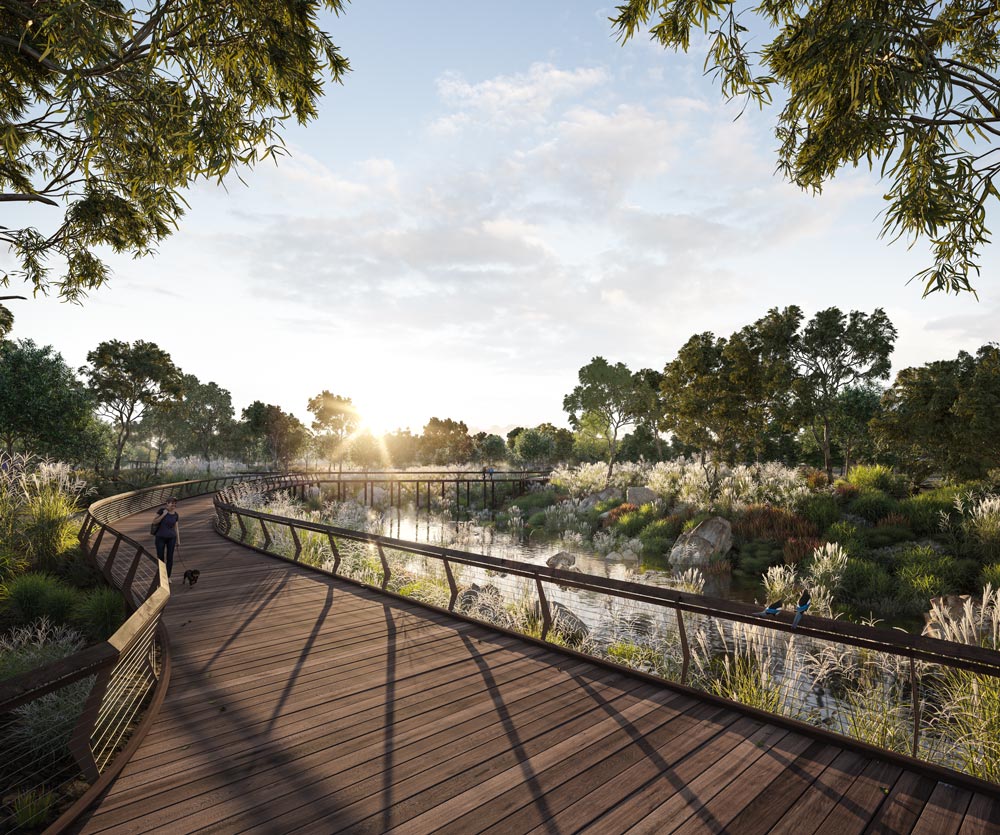 a life aglow in everyday convenience.
Enjoy relaxed and convenient living at Dawn, ideally positioned close to major centres with ever-expanding amenities for a community on the rise. Boasting close connection to multiple train stations and seven shopping centres, Dawn residents are already taking advantage of the established amenities on their doorstep.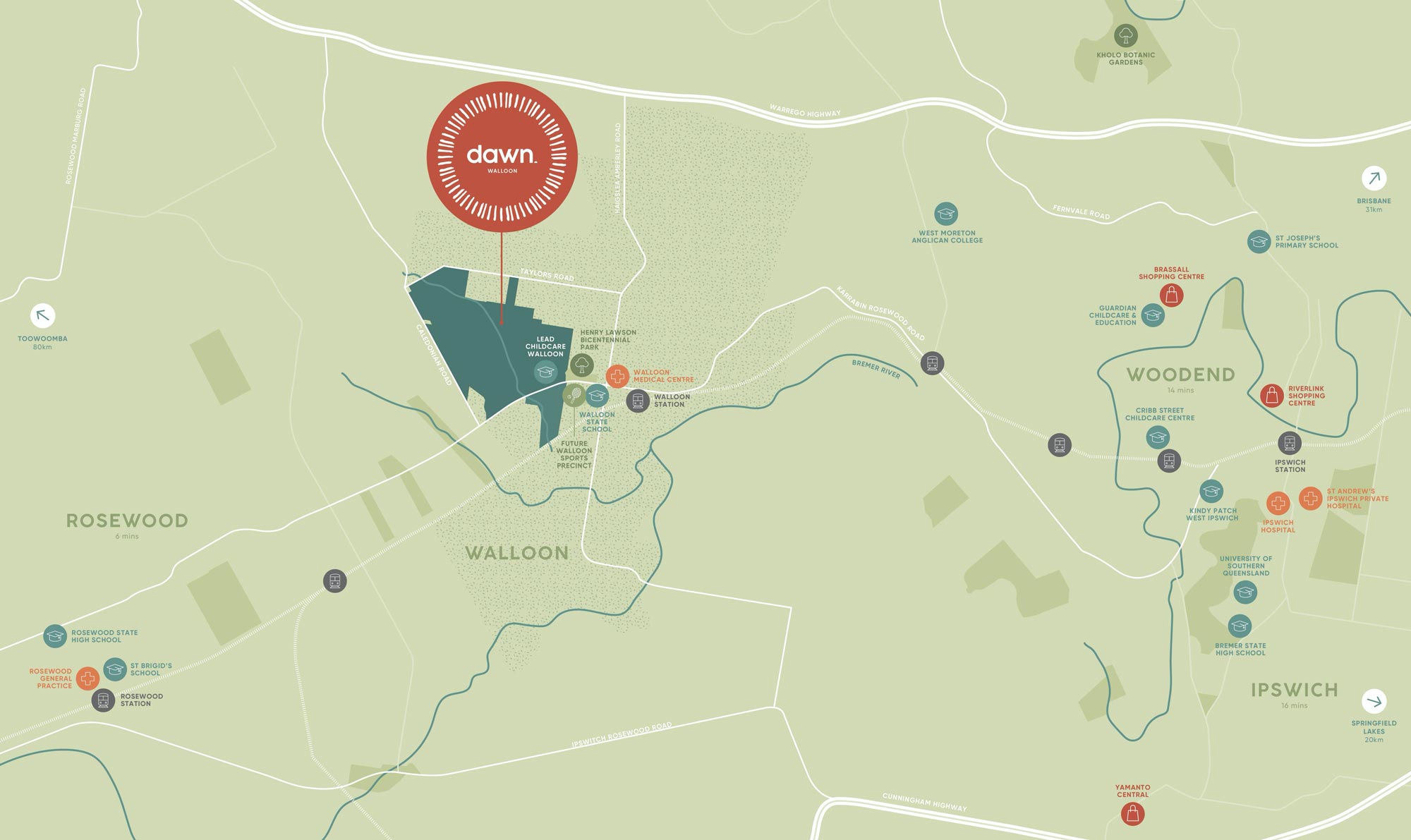 register
your interest
Please contact us for all general community enquiries and feedback.
One of our friendly staff will be in touch with you soon.