Display Village
A glimpse of Dawn
Begin a new day in a new home
Wondering what life looks like at Dawn? Visit our new display village to see for yourself what you could wake up and come home to when living in this reimagined Walloon community.
Select a house and land package from one of our trusted builders or bring your own trade partner.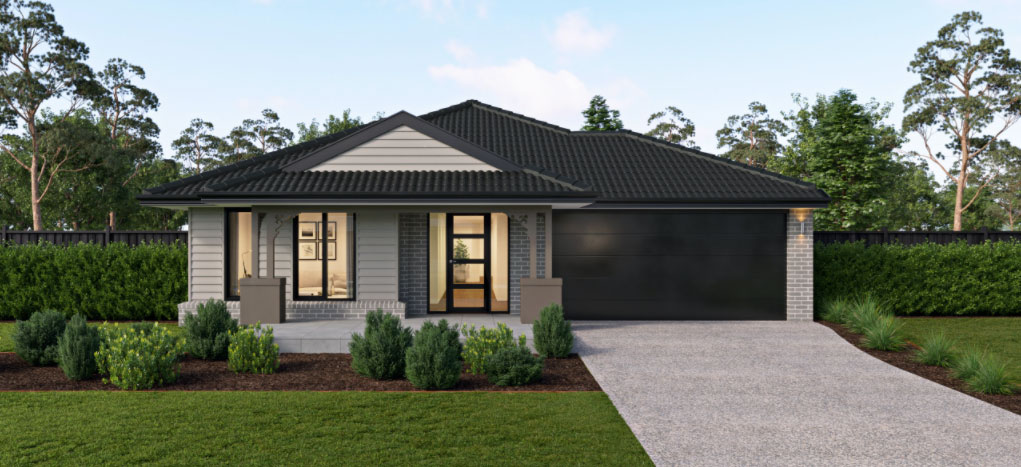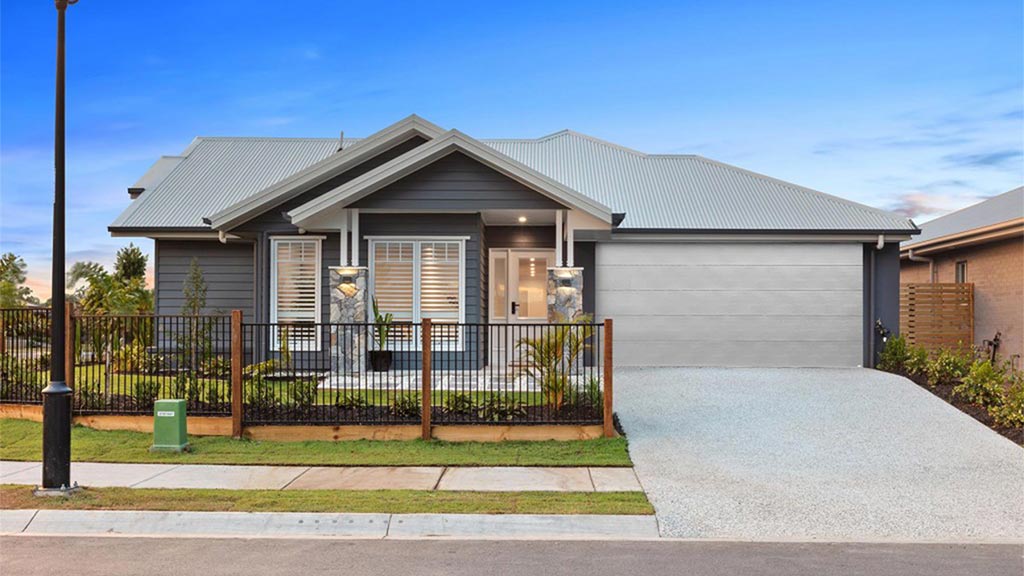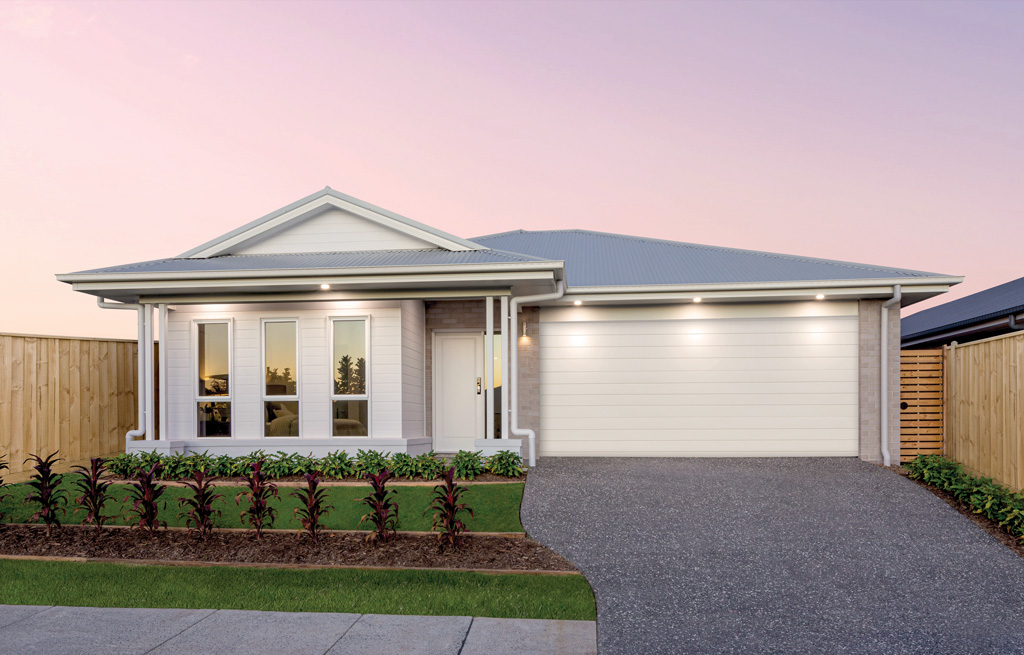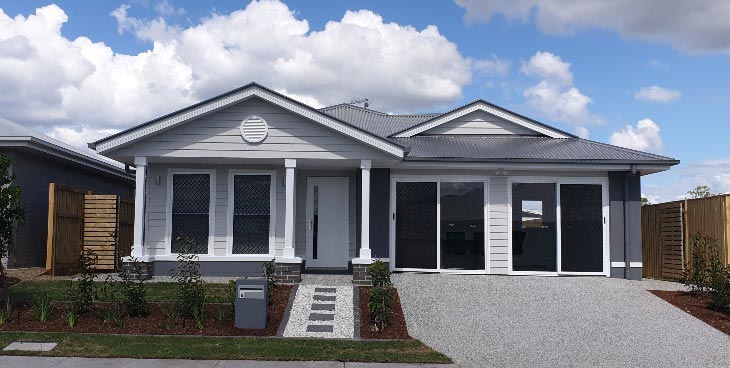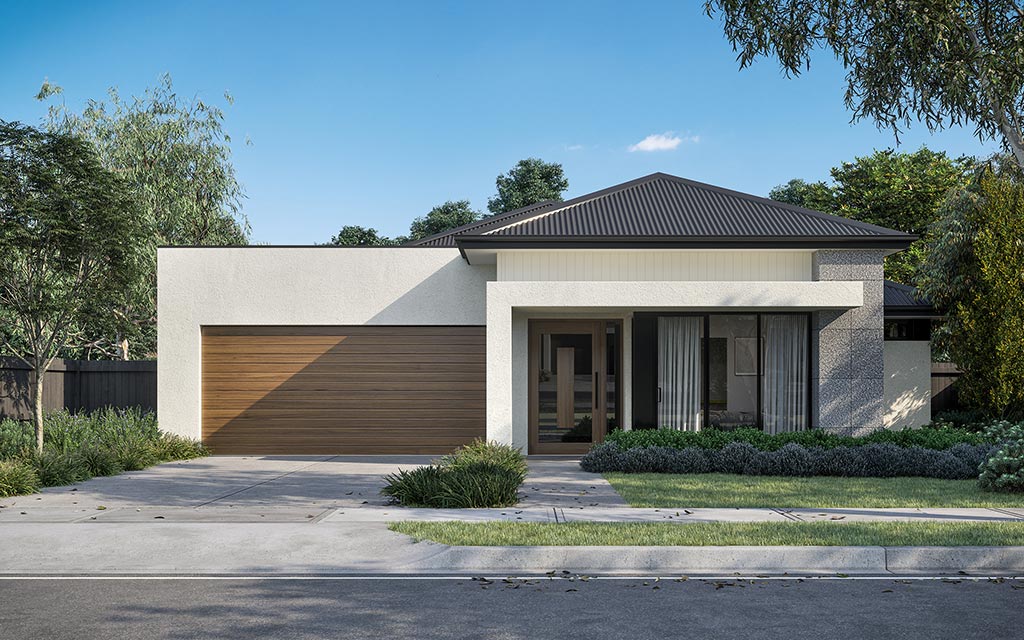 Maestro 33
Oracle Platinum Homes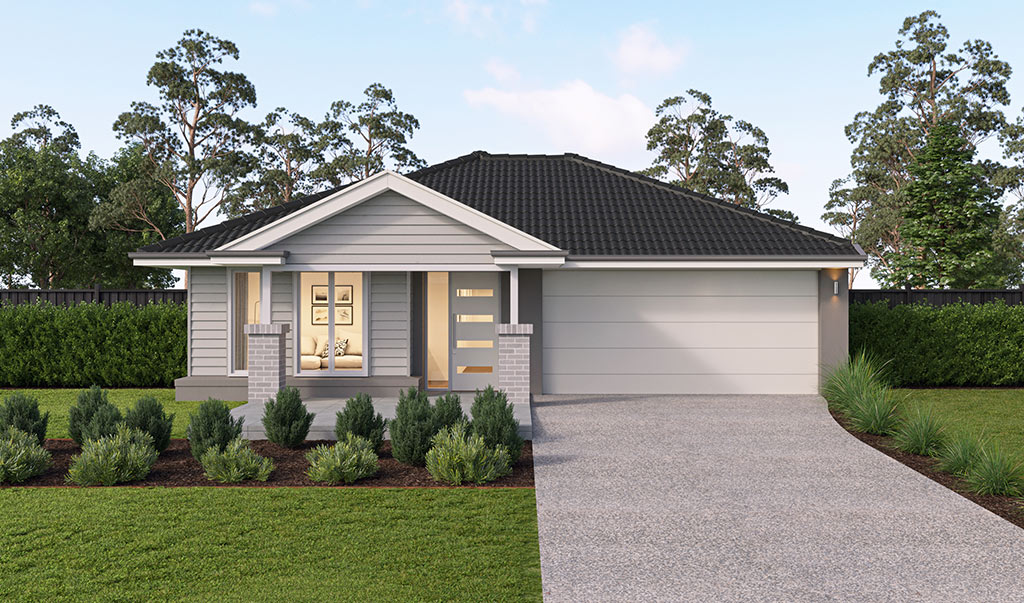 Lloyd 29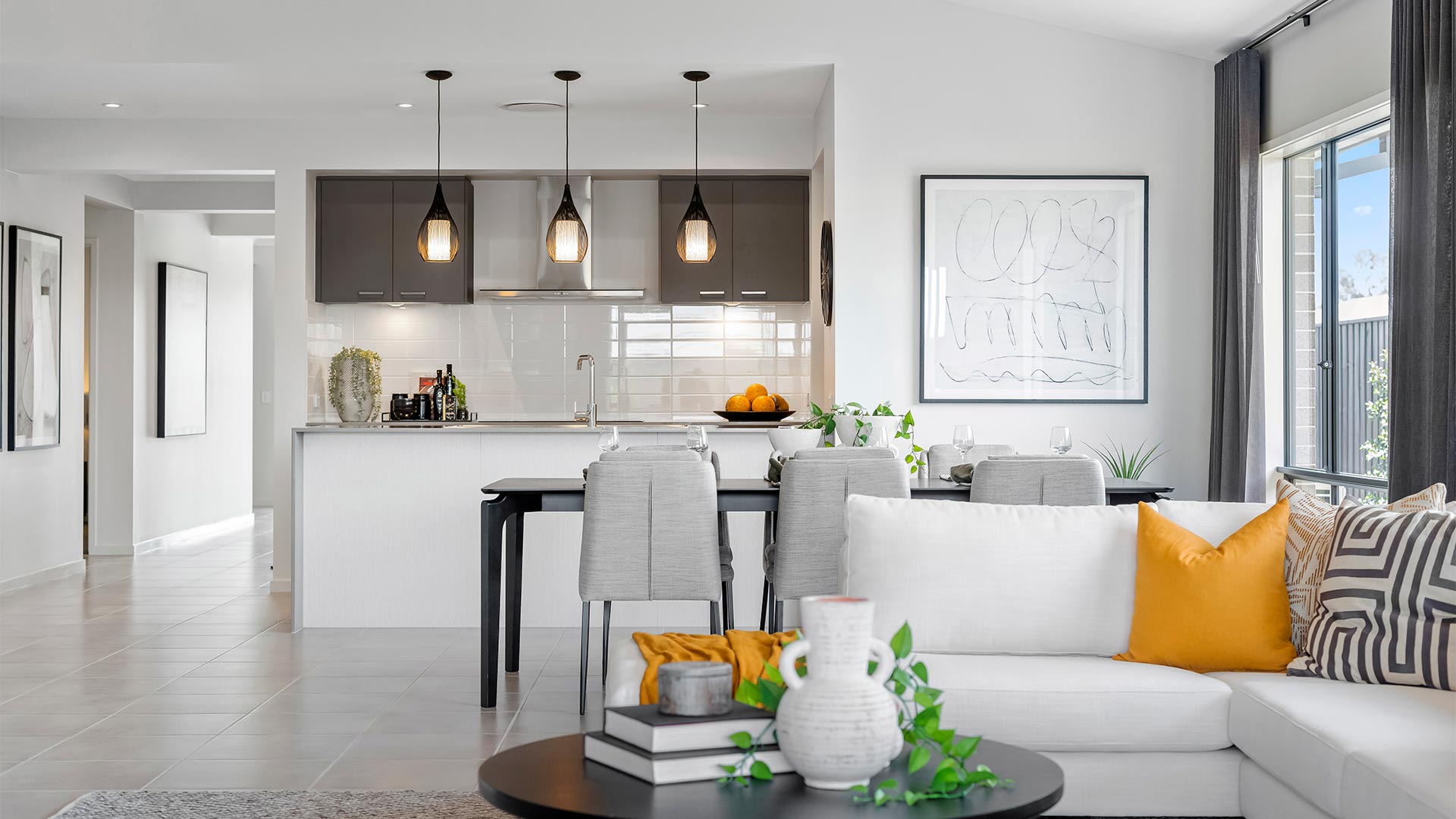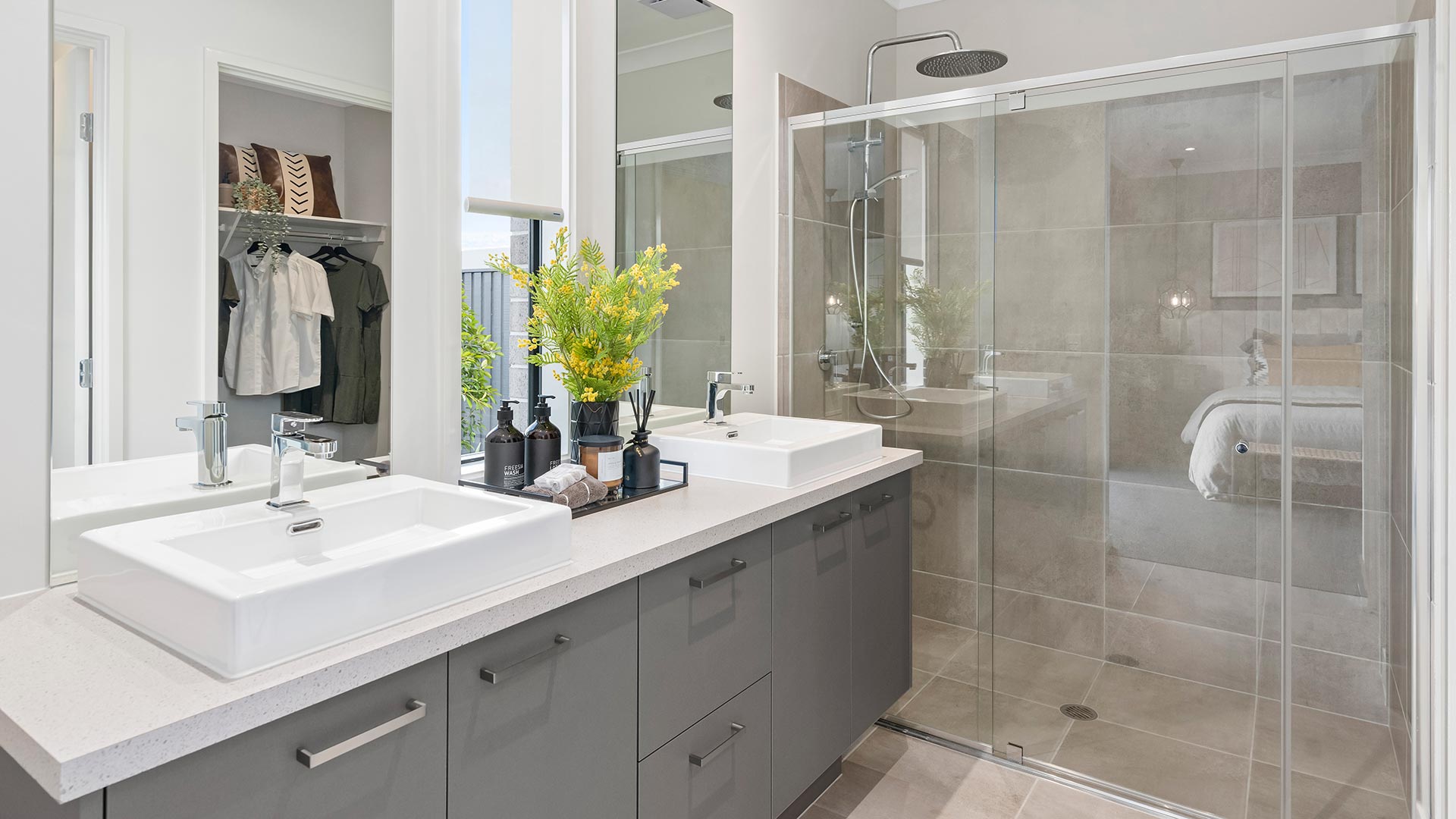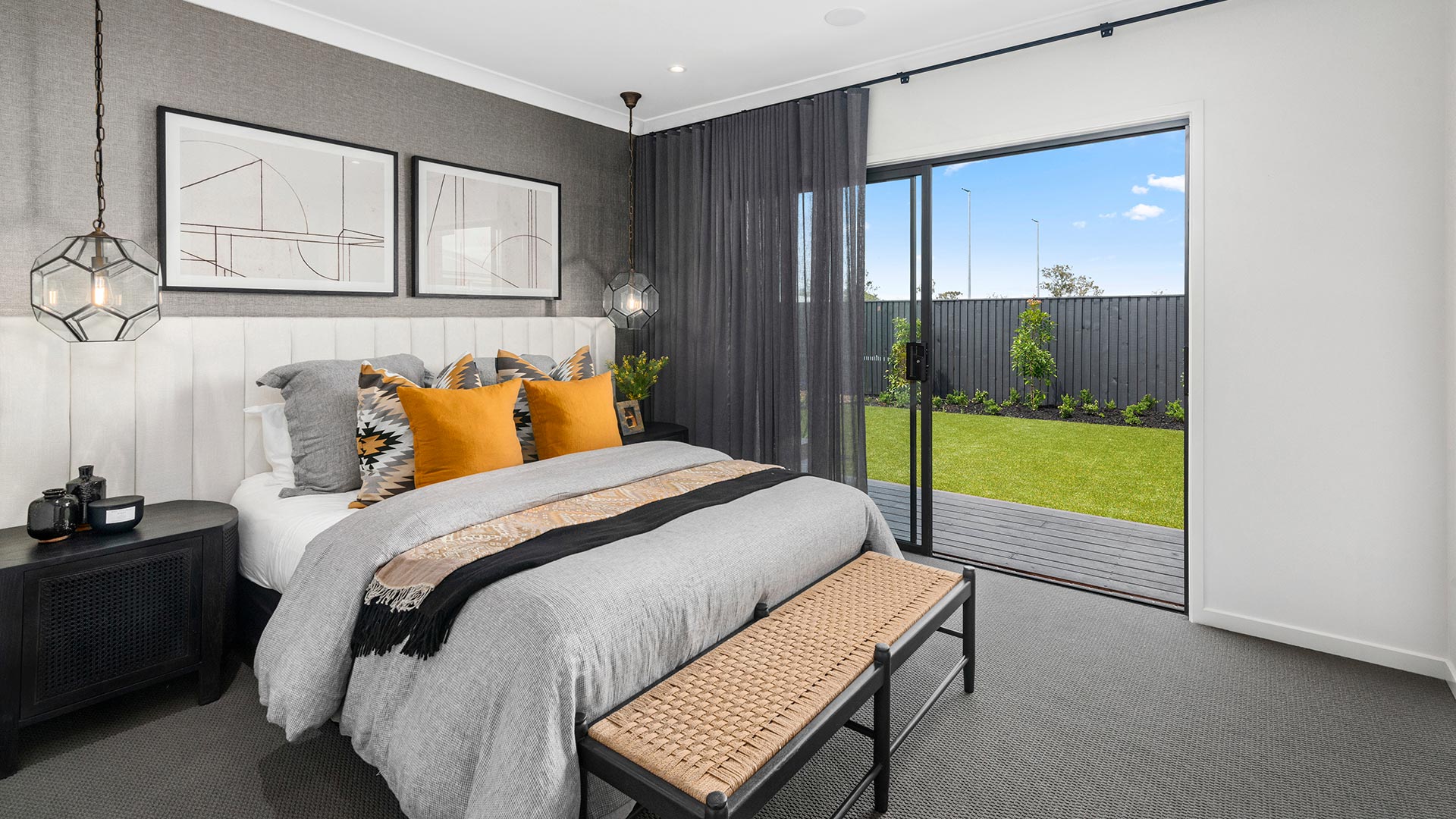 Sunbury 280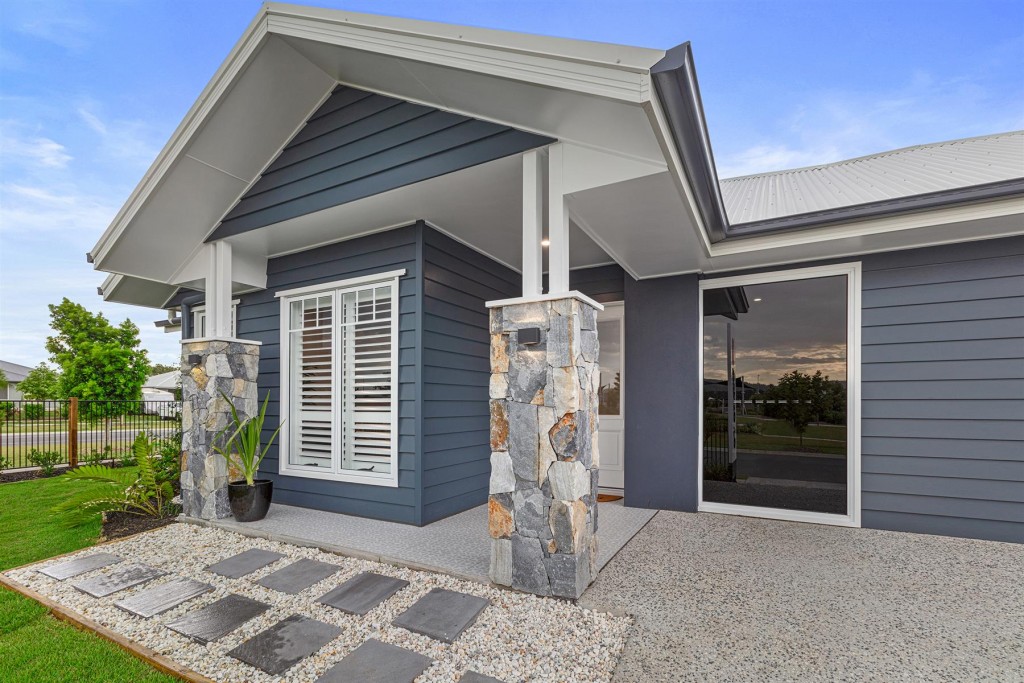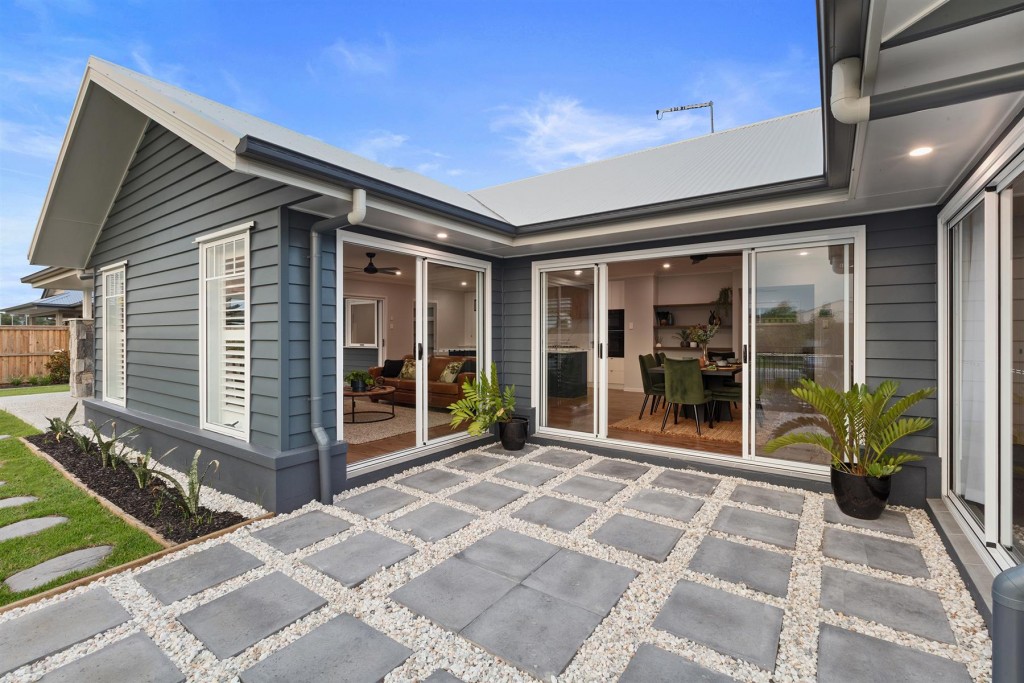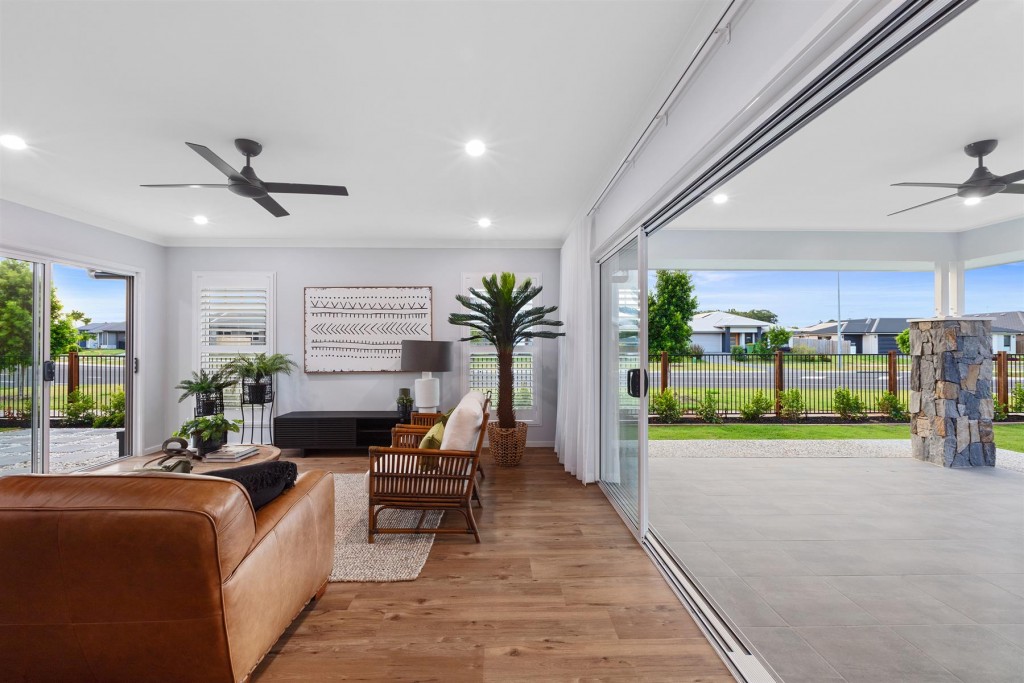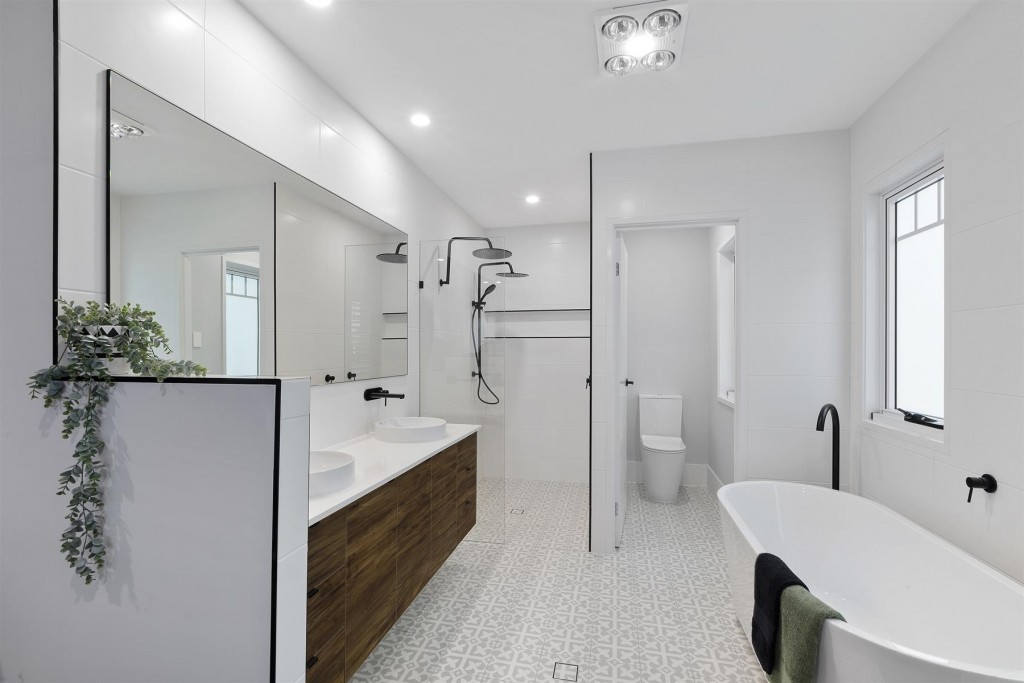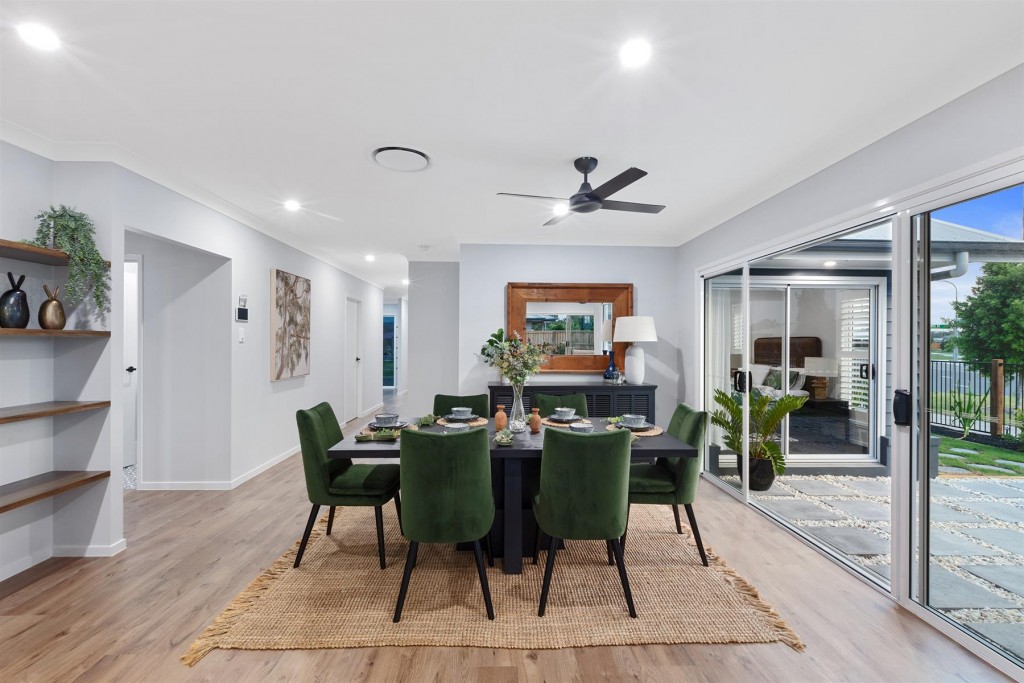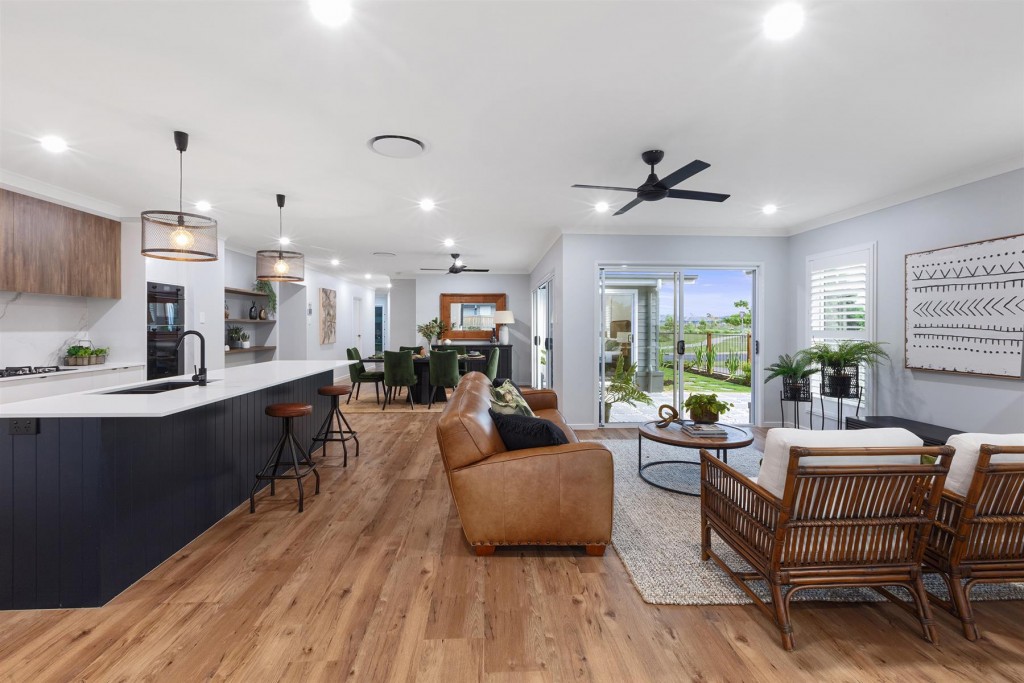 Vista 210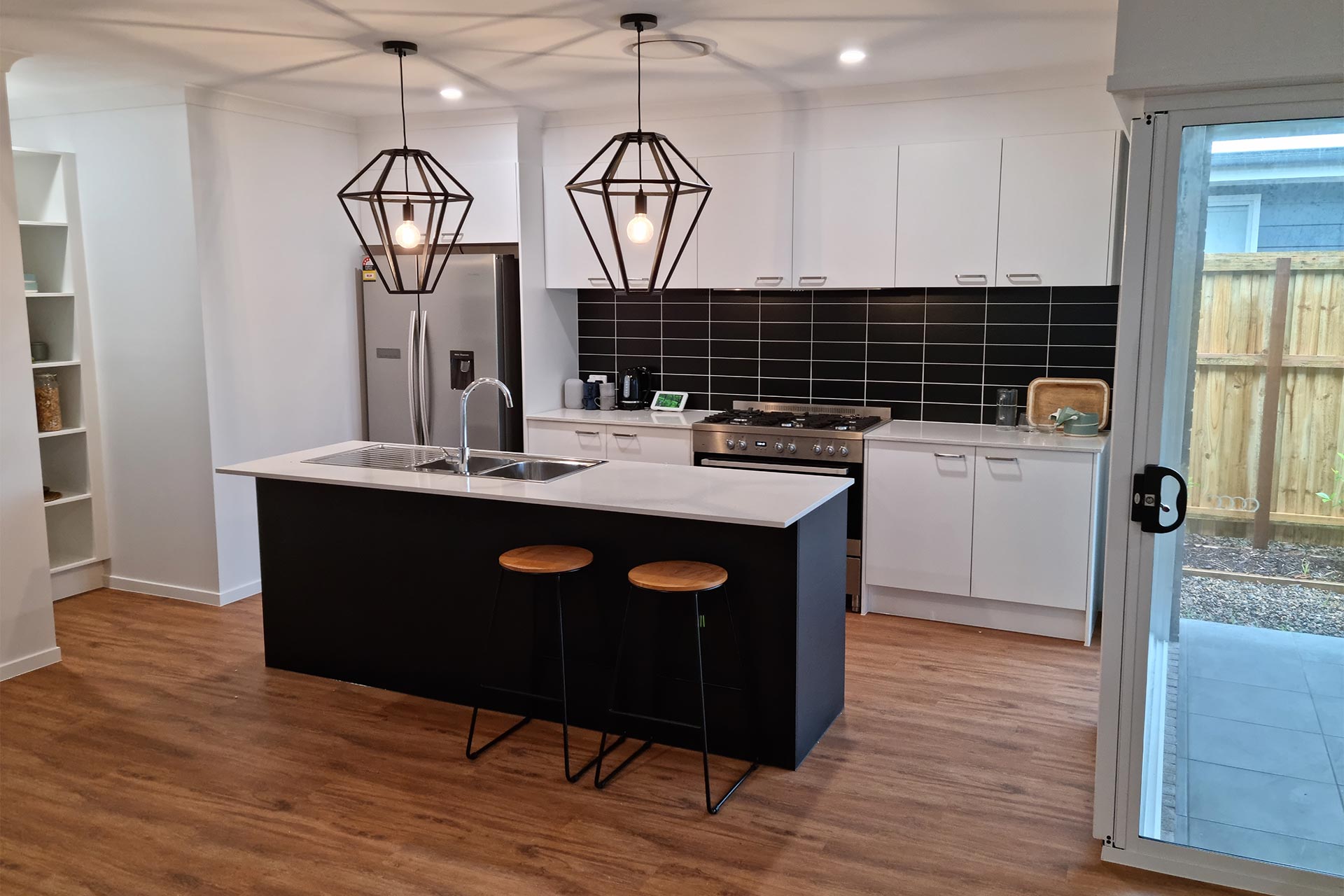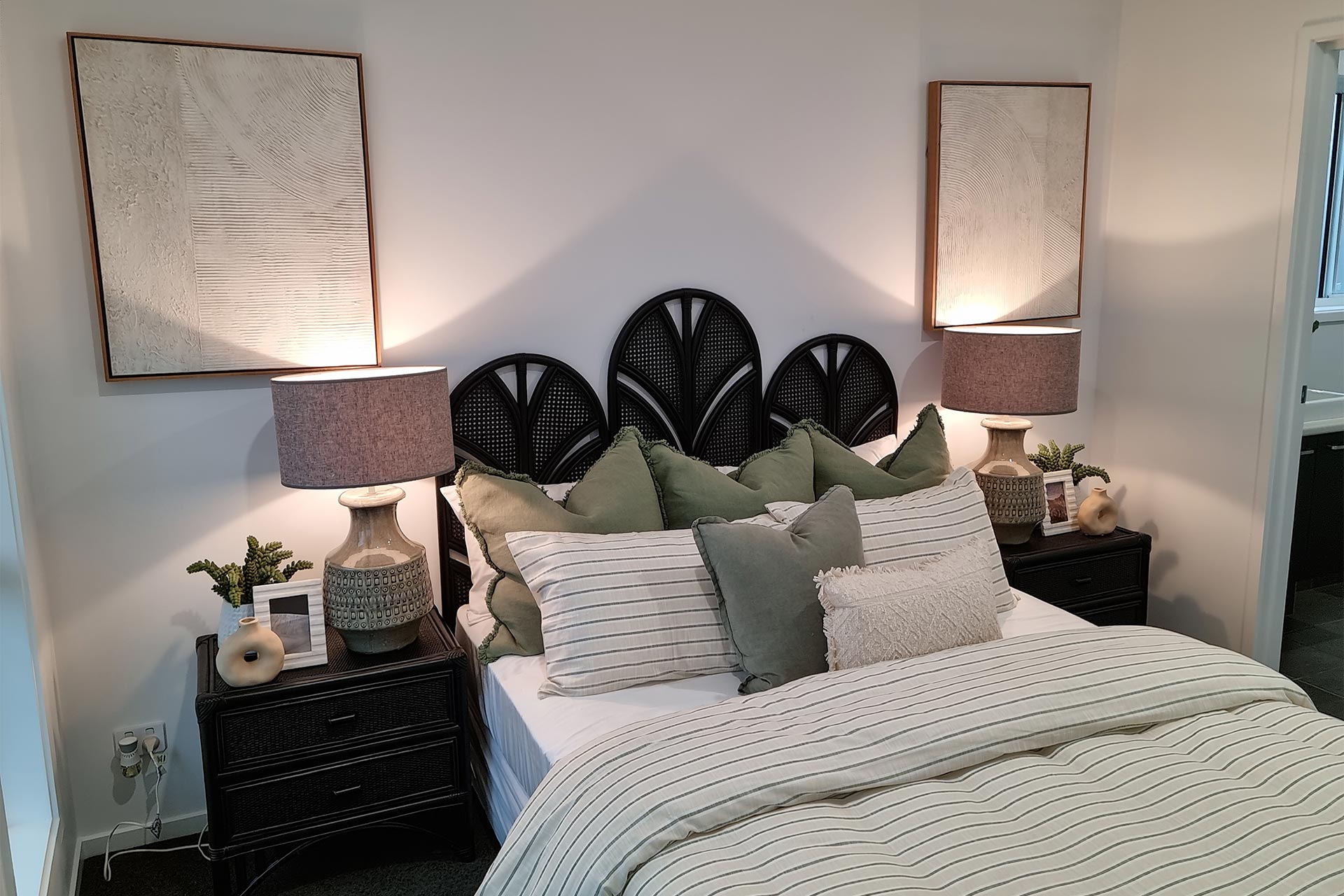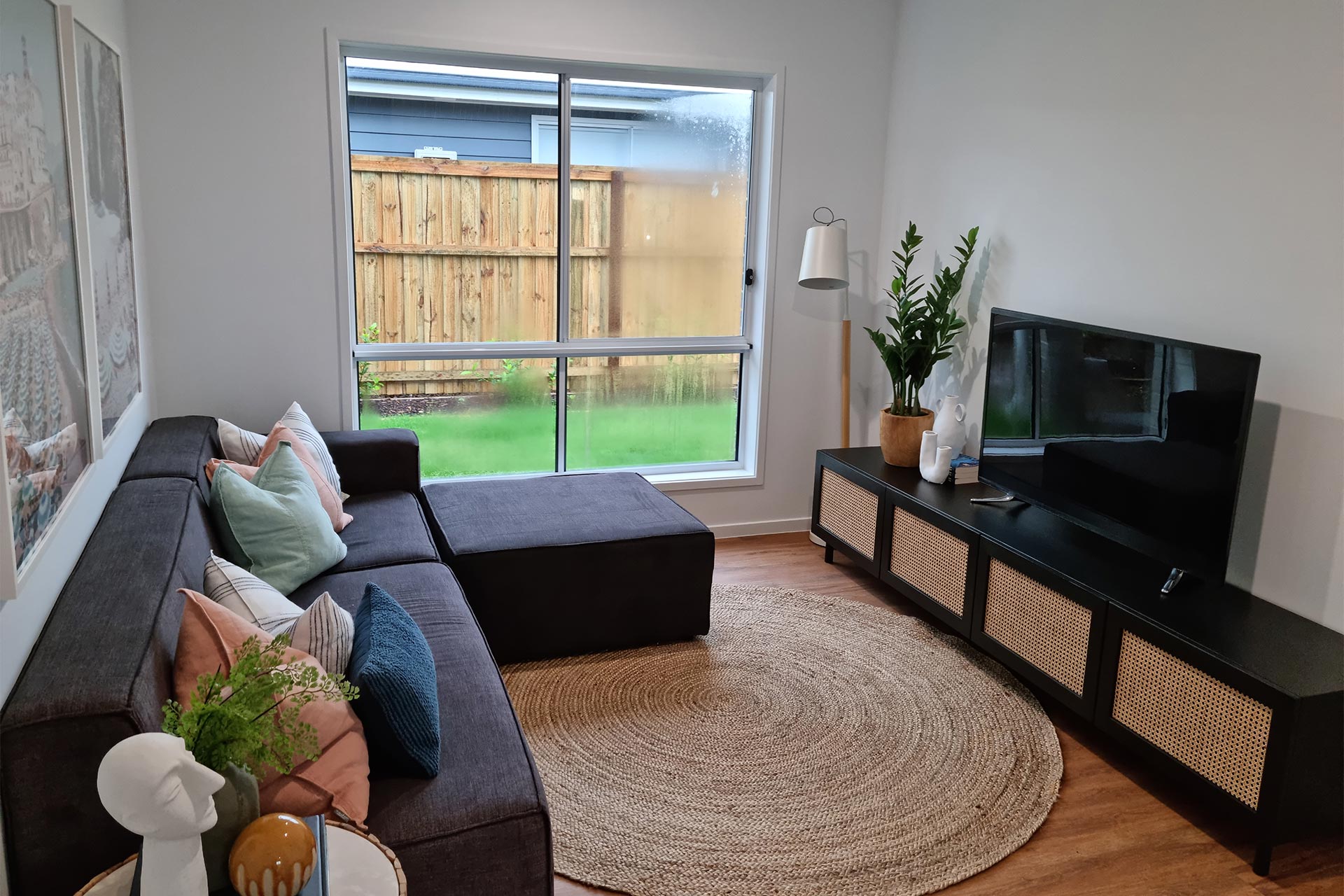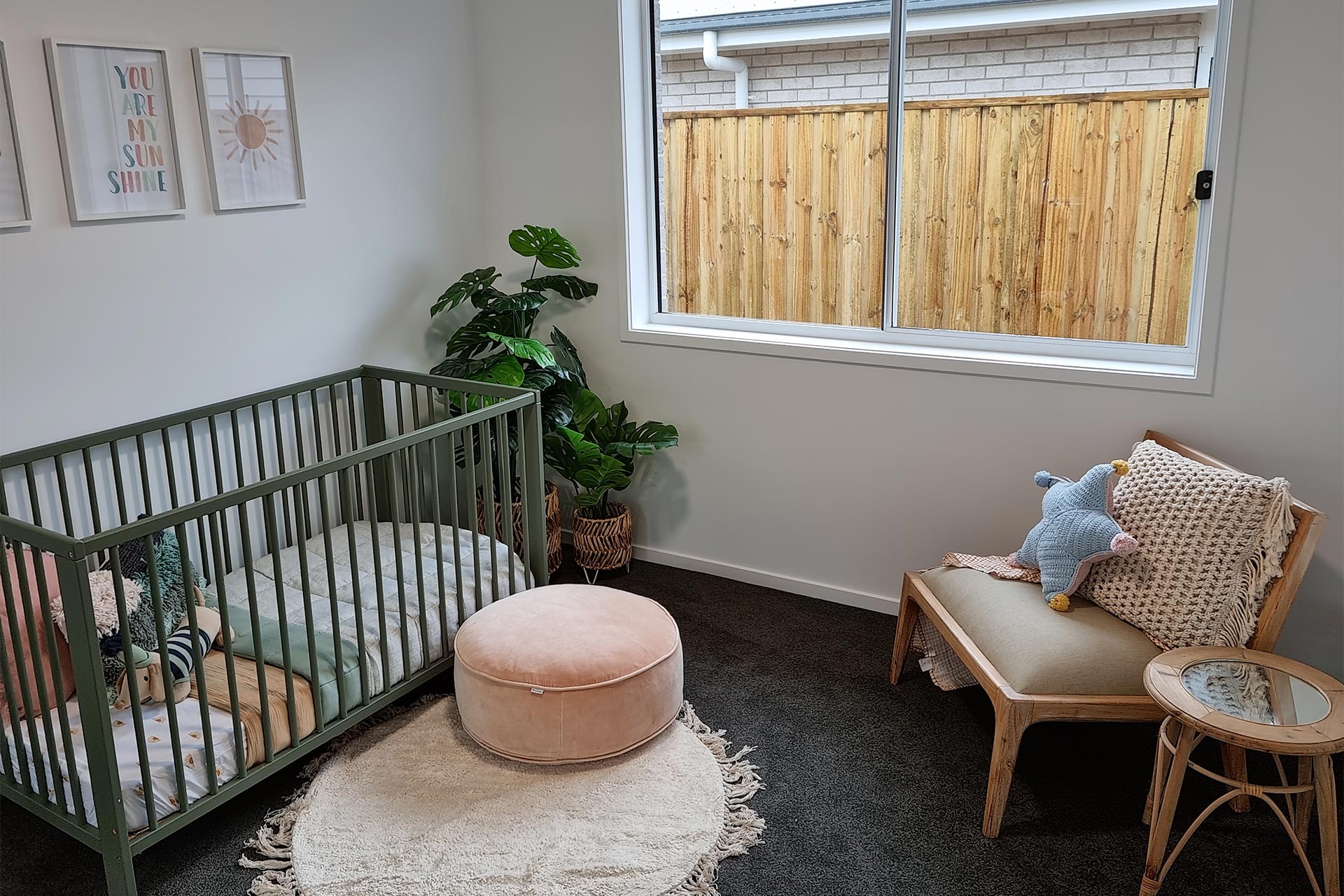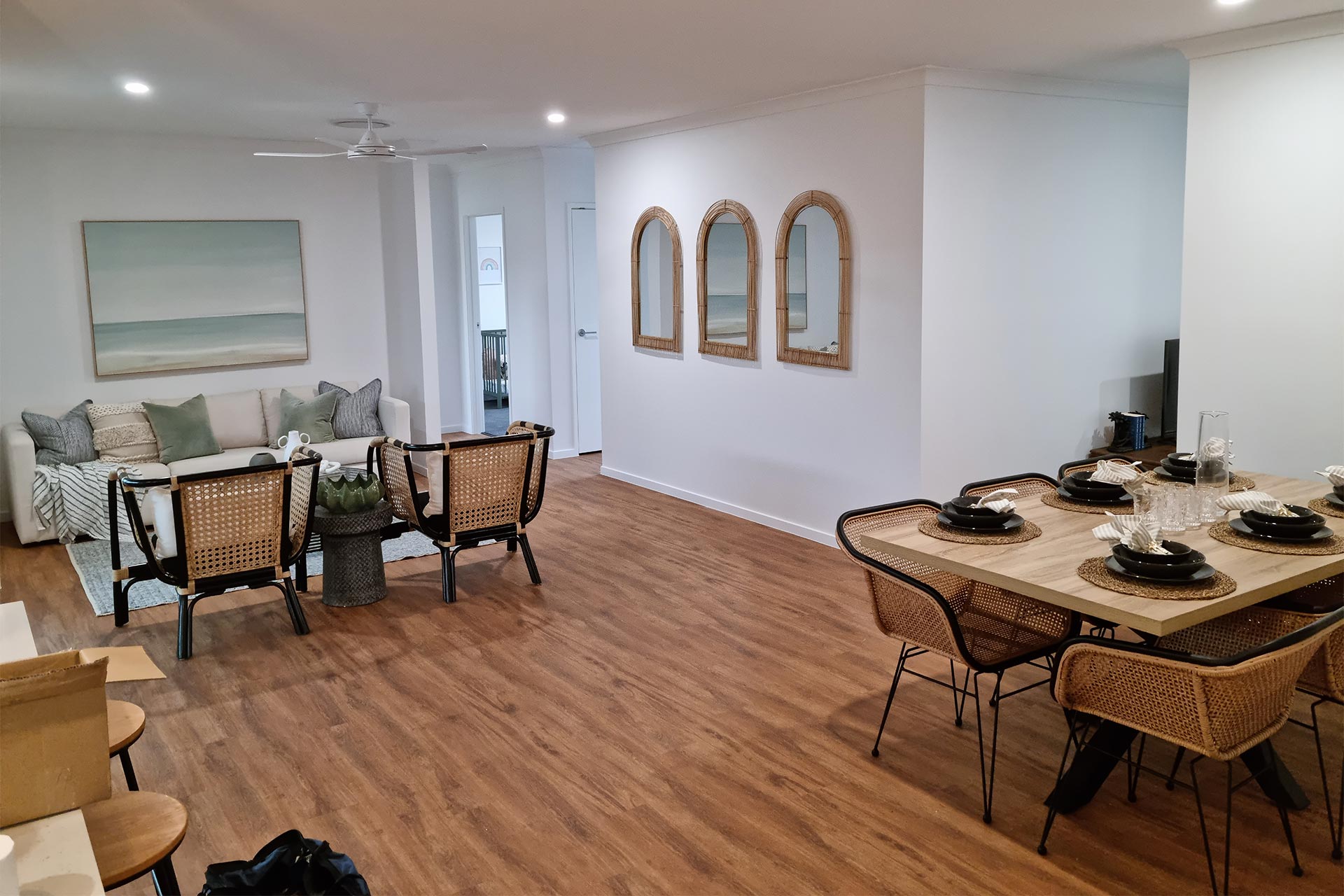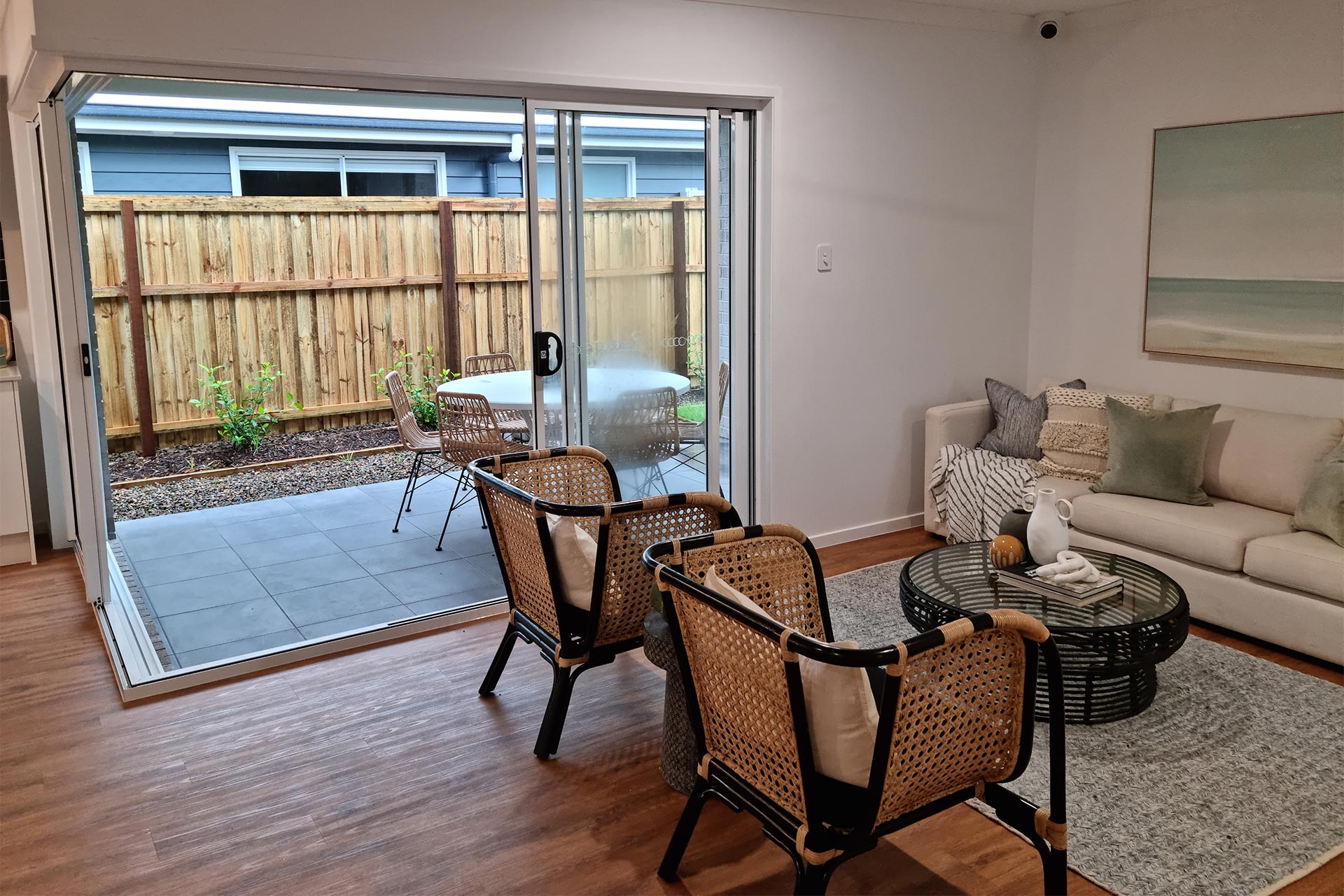 Bagana 206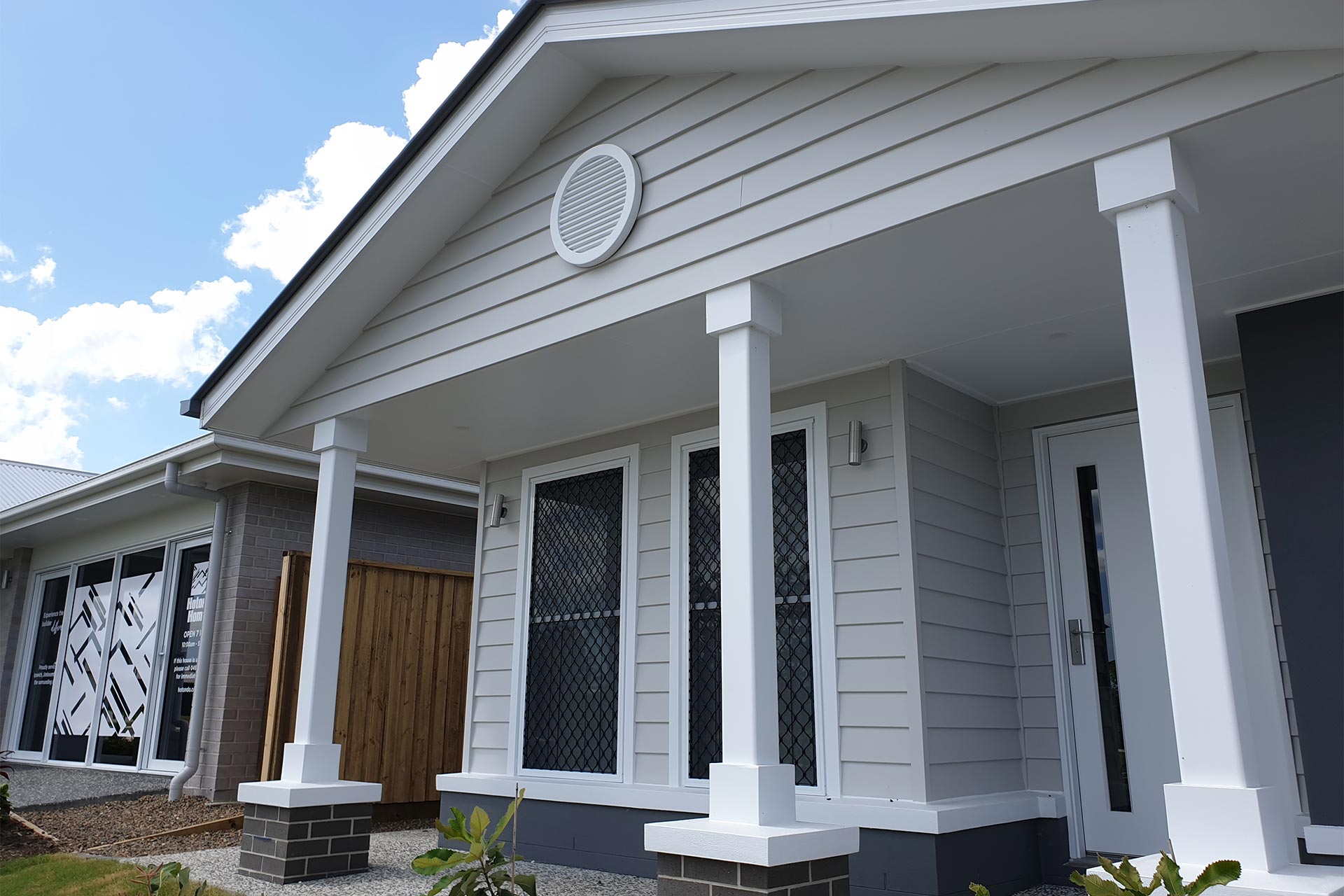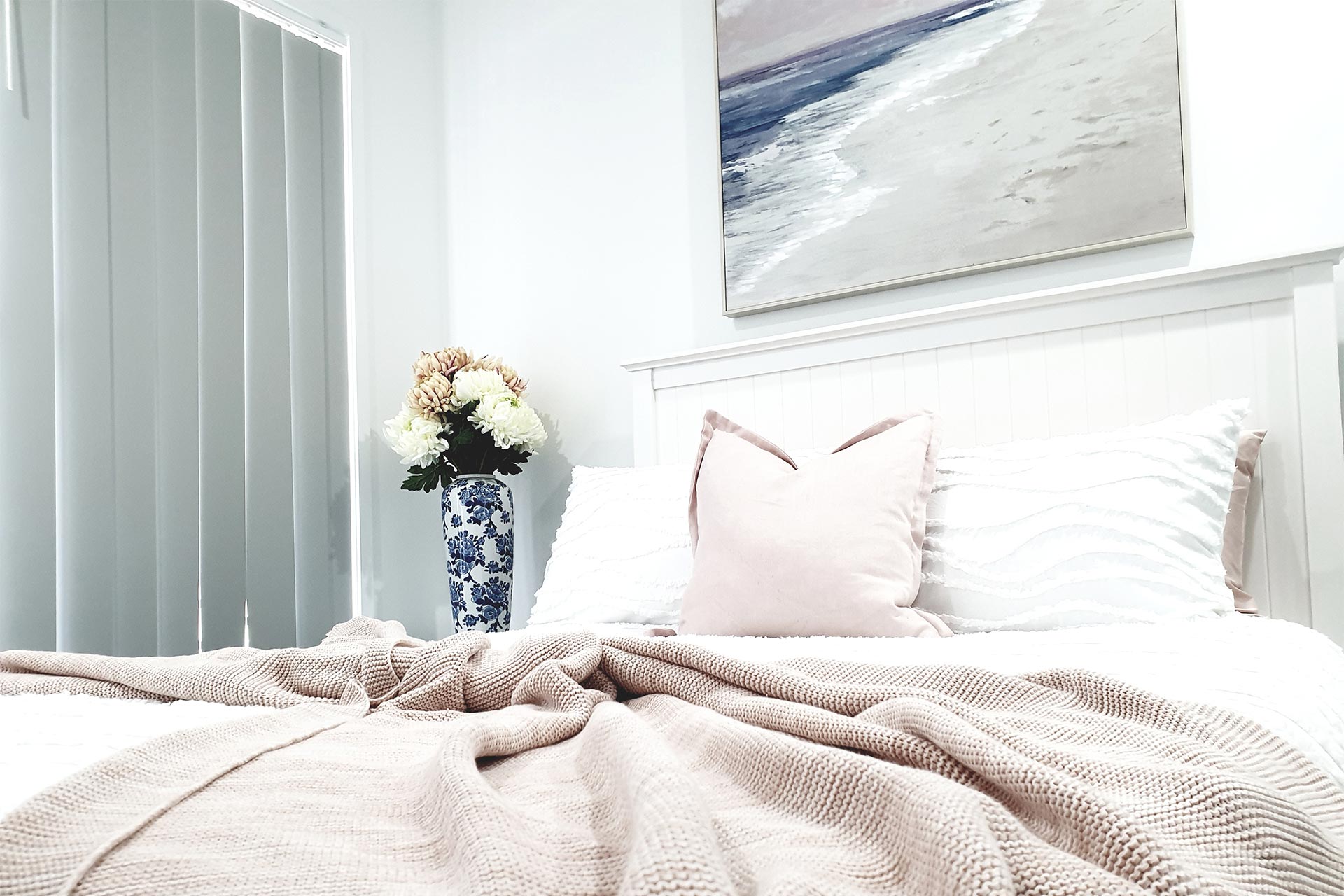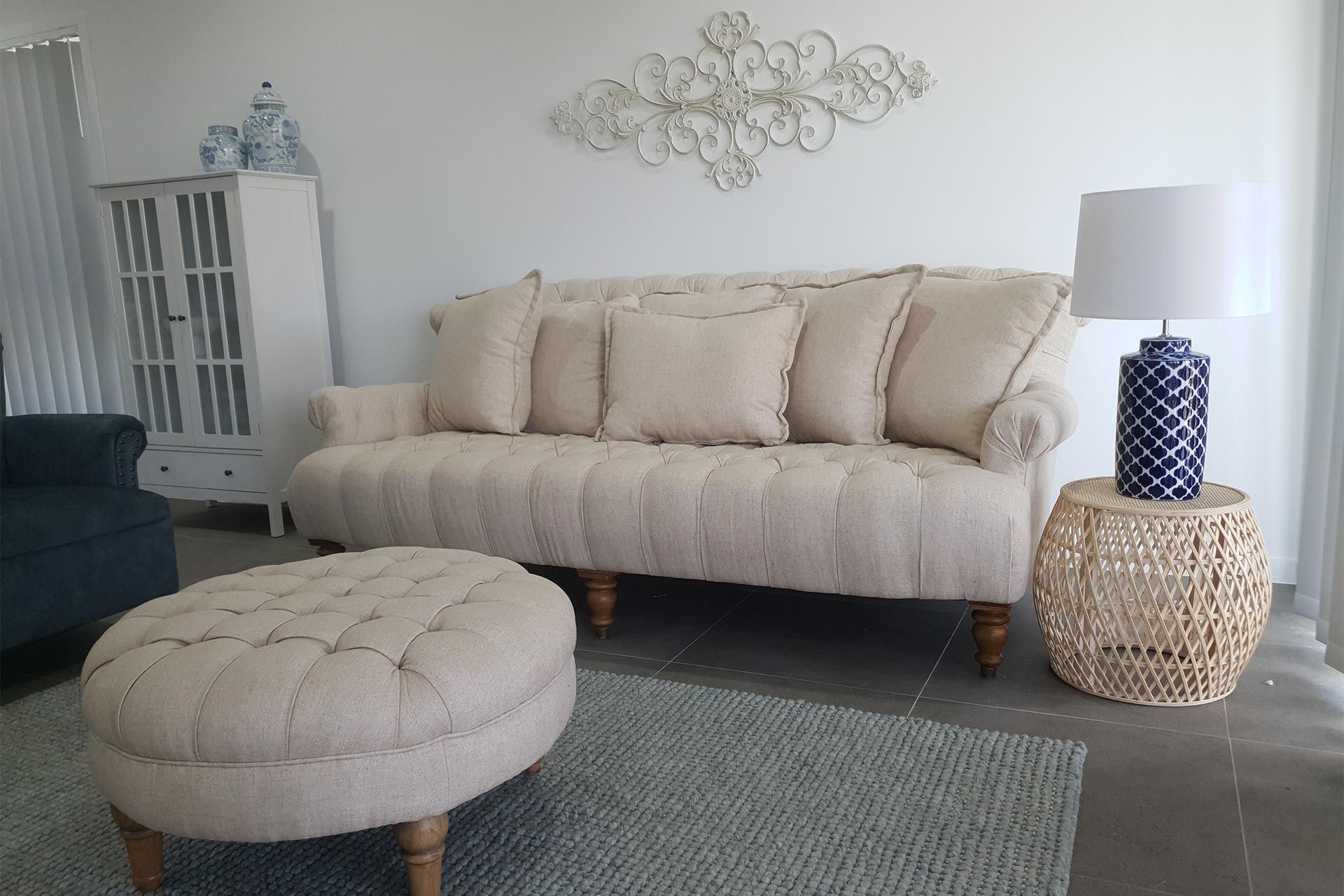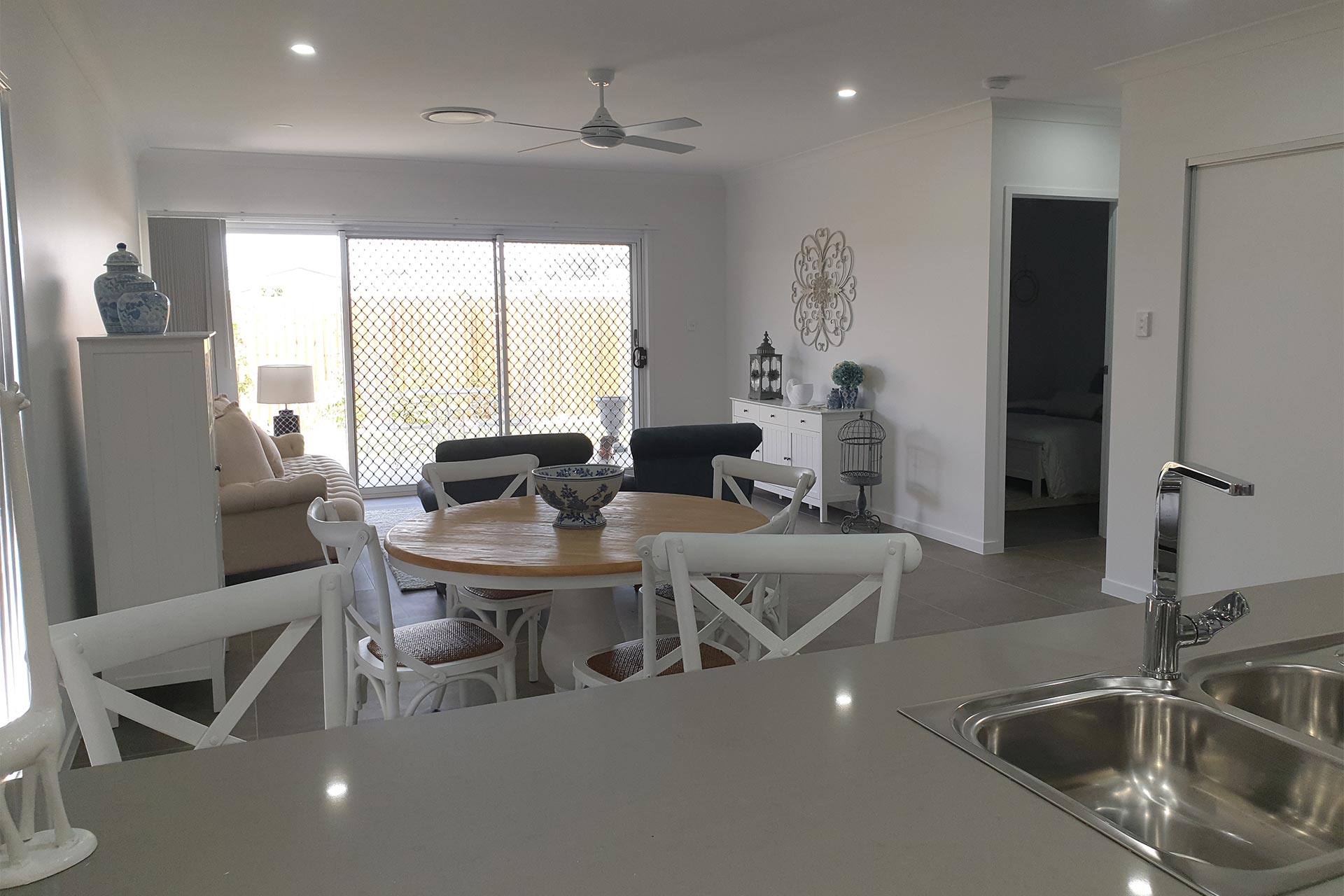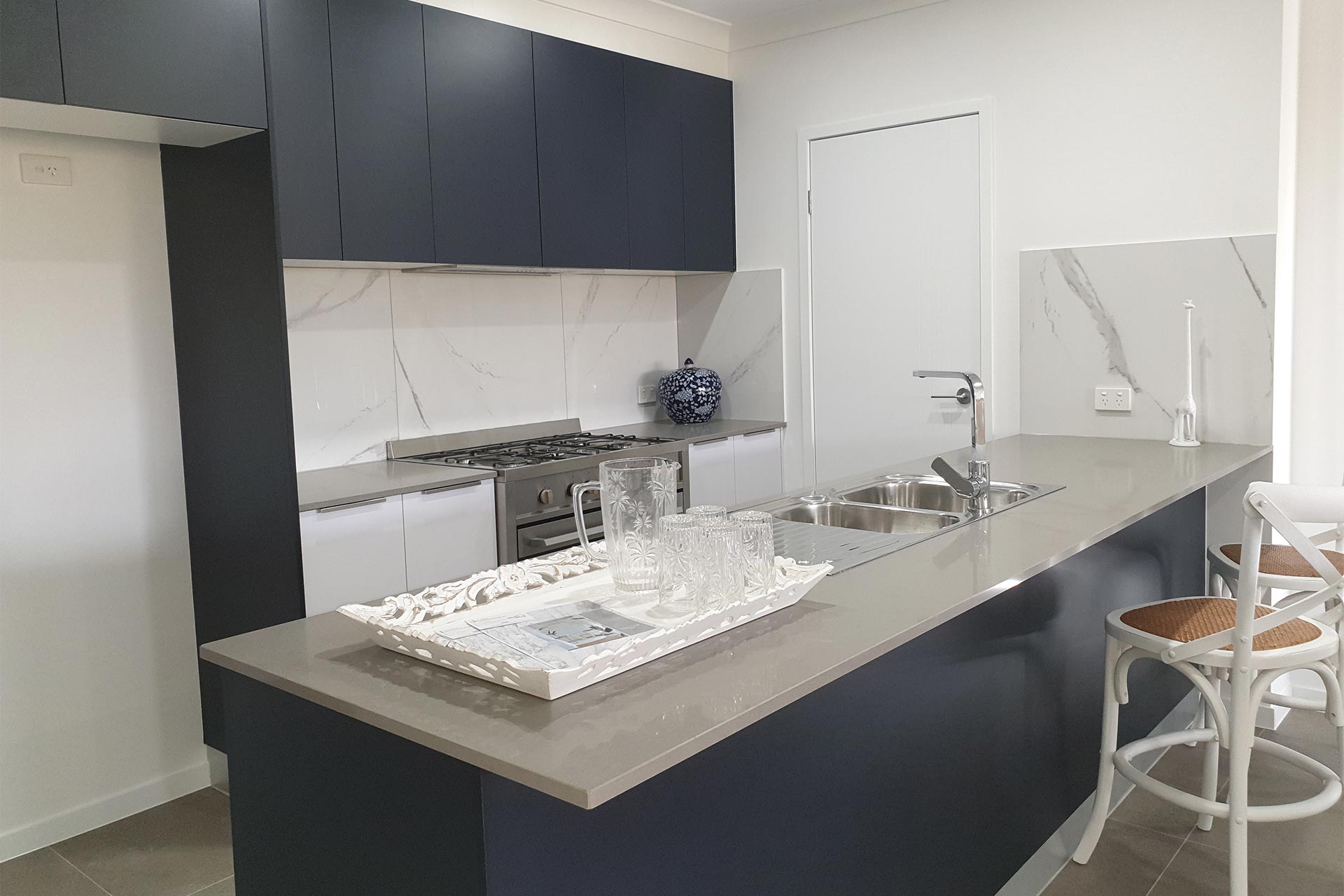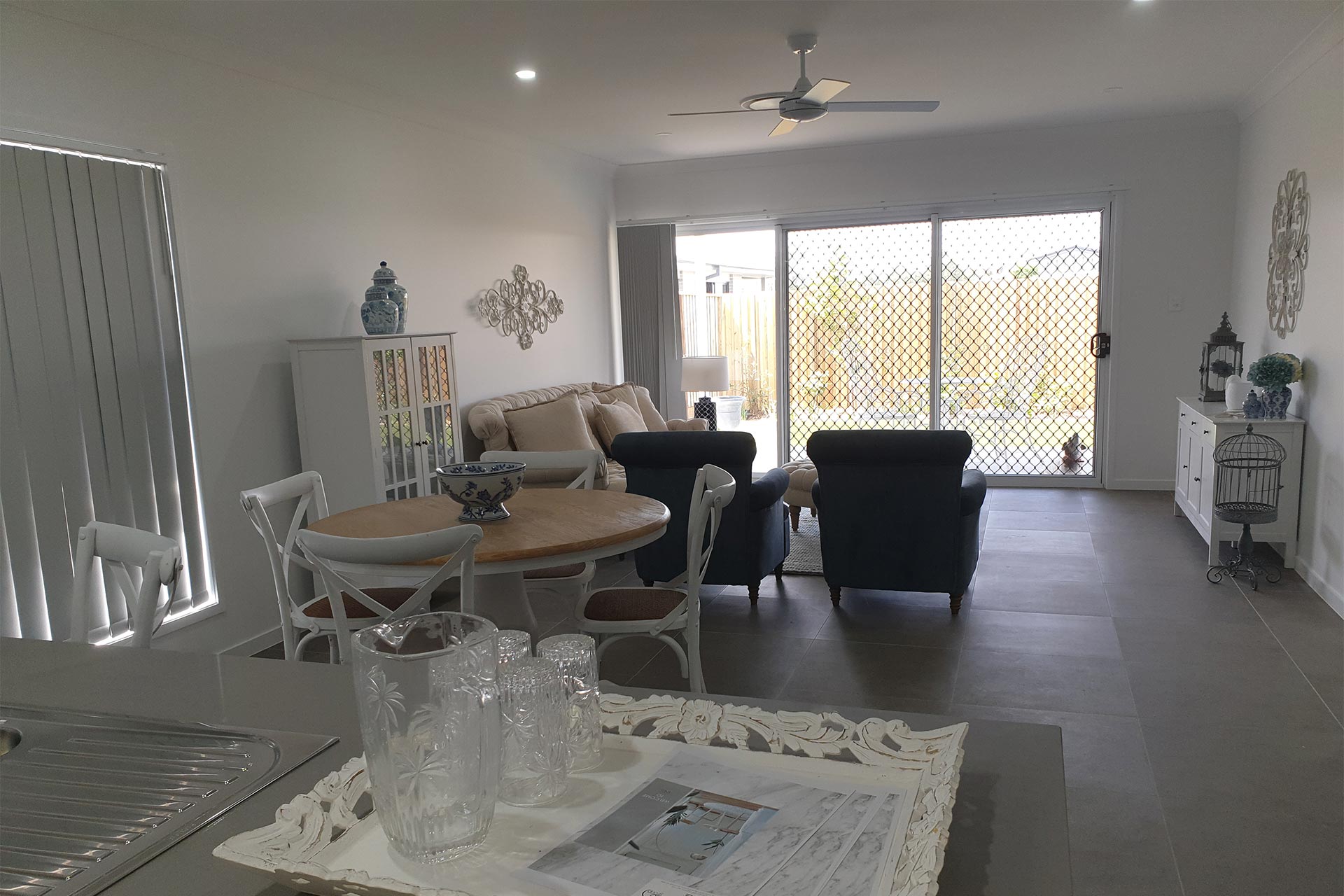 Our Builders
Australian Building Co.
The Australian Building Company is determined to make it easier and simpler to build your brand-new home, sooner. Each house is designed to suit the requirements of everyday modern families who don't want to break the bank just to own their own home. They simply build great homes at great prices that are built to last.
G.J. Gardner Homes
Backed by decades of experience building throughout Australia, G.J. Gardner Homes is well-known for its focus on customer satisfaction and taking the stress out of your home build. They offer both custom projects and readily available home floor plans, all fully customisable to your own tastes and preferences.
Hotondo Homes
As a local business, Geoff and Tamara's team has a deep understanding of the needs and requirements of those looking to build in the area. Specialising in fully customisable single, double storey, split level and acreage homes, they have more than 90 flexible floor plans on offer that can be customised to your family's needs and budget.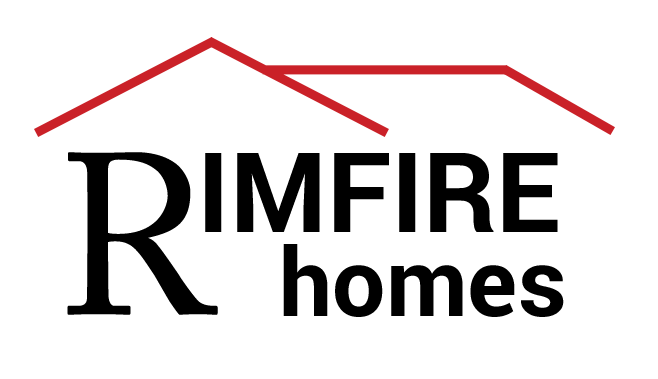 Rimfire Homes
At Rimfire Homes, not only are their houses built for function and comfort, but they also have an amazing range of facades to complement their designs. Teamed with an extensive range of stunning inclusions and gorgeous colour collections, you'll truly be able to build a place you will be proud to call your home.
Oracle Homes
Oracle Platinum Homes builds beautiful homes that "create your lifestyle". Every Oracle home is designed to make a statement thanks to their constantly evolving contemporary designs, build quality, flexibility and innovation. Their goal is to deliver a home that you and your family can be proud of from the first day you move in.
Metricon
Metricon are masters of design, lifestyle and affordable homes. With a proud history of building quality homes since 1976, Metricon do not merely build houses, they design homes that celebrate family life in all its wonderful variety. It's no wonder that more Australians choose to build with Metricon than any other home builder.
register
your interest
Please contact us for all general community enquiries and feedback.
One of our friendly staff will be in touch with you soon.